Get 4/20 Ready.
While 4/20 may look a little different this year (sigh) – foregoing the marches and passing around of jumbo joints – it doesn't mean you shouldn't mark the occasion. 
RELATED: Top 6 in The Six: Wines of the Week—Bird Watching Wines
While that likely means taking a few bong hits solo or sharing a joint with your significant other, the holiday can also mark a guilt-free time to drop dollars on some new stoner swag to celebrate. 
Treat yourself with one (or more) of these 14 cannabis gadgets this 4/20
The Artisanal "Hexagon" Bong by Brnt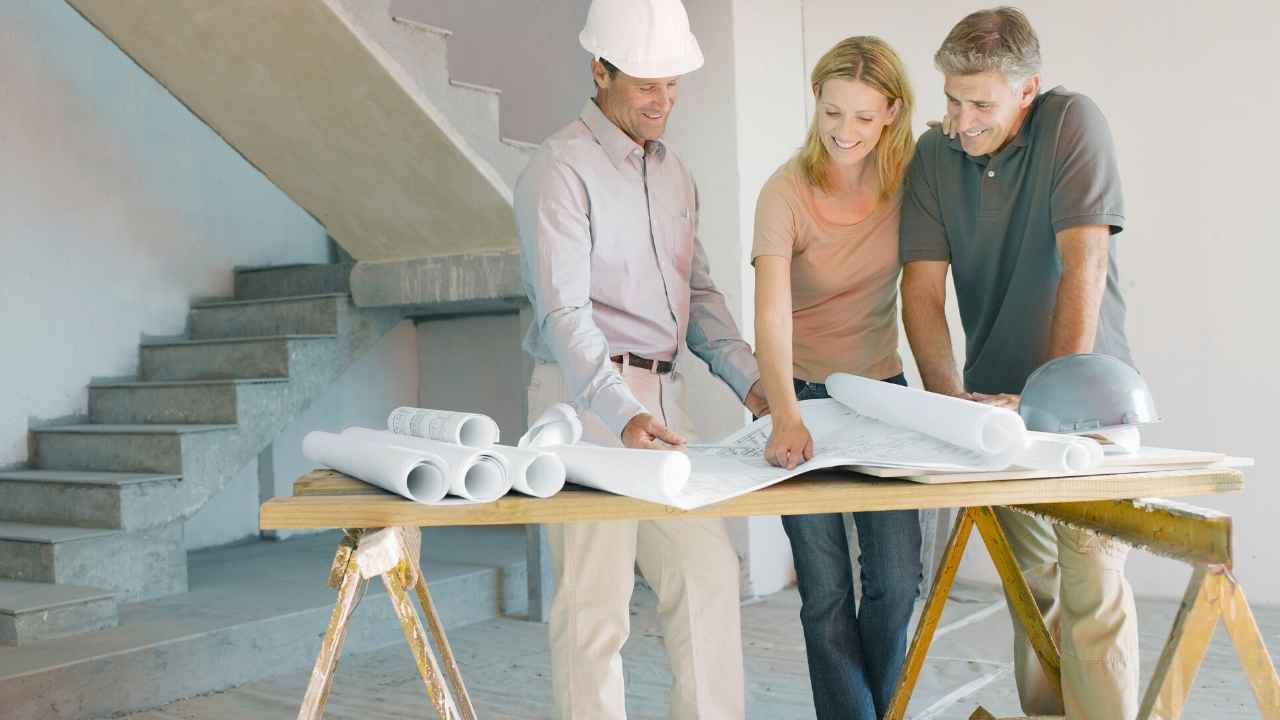 photo: brnt
This easy-on-the-eyes ceramic bong by Canadian brand Brnt practically doubles as a piece of art. Sourced from premium clay, each Hexagon water pipe is handcrafted and hand-finished, and available in a sleek red, white, or black.
Buy now| $180
Studio A-OK TV Dinner Rolling Tray

photo: studio a-ok
Spare your countertops or coffee table with this retro TV Dinner Rolling Tray from Vancouver brand Studio A-OK, available at Suprette. It's the perfect accessory to a movie night or Netflix binge (as long as you have weed).
buy now| $19.99
Hamburger Grinder

photo: superette
Add some playfulness to your pre-smoke session with the Hamburger grinder. The three-tier grinder makes for smoother rolling and smoking experience (and some dinner inspiration for after).
buy now| $24.20
The Nova FX

photo: ardent
Take your cannabis-infused baking game to new heights with the top-of-the-line Nova FX, known as the "easy-bake oven" of cannabis. The portable cannabis kitchen from Ardent Cannabis is a user-friendly activation, infusion, melting, and baking appliance.
buy now| $350
High Cookery

photo: high cookery
Make the most of lockdown and get busy in the kitchen with the help of High Cookery, a cookbook focused on all things cannabis-related. The cookbook has you covered when it comes to creative cannabis-filled snack recipes, from smoothies and baked goods to savoury quesadillas.
buy now| $27.95
Rogue Paq Mini Ritual Case Leather Accessory Gift Set

photo: rogue paq
A thoughtful gift for the stoner in your life (or for yourself) the Rogue Paq Mini Ritual case is a convenient cannabis kit that's all class and style. Every tool is both functional and beautiful and includes everything from a lighter to trimming scissors. 
buy now| $349.00
Twisty Glass Blunt

photo: smokea
This sleek and well-crafted instrument redefines the blunt smoking experience by eliminating blunt papers from the equation. The glass tube acts as a blunt as well as a storage space for weed, holding up to four grams. So, users can take a hit and save the rest for later.
buy now| $29.99
Leaff Crystal Pipes

photo: leaff
The new-age set will appreciate Leaff's stunning crystal pipes, made with real gemstones. The dainty pipe is available in Rose Quartz, Howlite, Obsidian, and Tourmaline Quartz.
buy now| $49.00
48 North F8 Liv Grinder

photo: tokyo smoke
For the refined cannabis roller, it doesn't get much more sophisticated in the grinder department than the brass 48 North F8 Liv Grinder.Designed in Toronto, the grinder features two compartments.
buy now| $89.00
Van der Pop Calla Multi-Tool

photo: tokyo smoke
If you're in the market for a beautiful tool to make beautiful joints, look no further than theVan der Pop Calla Multi-Tool.This compact two-piece set helps at every step of the joint-rolling process – even on the go.
buy now| $45.00
lly

photo: ally
Keep your stash safe and away from little ones (or anyone else) with Ally, a Canadian-made, multi-purpose, food-safe, and stylish lockable storage container for weed (or anything else).
buy now| $95.00
Soak by Sensitiva

photo: sensitiva
A relaxing bath is made even more soul soothing with Soak by Sensitiva, a bath soak infused with CBD. The Toronto-made product is created with geologically formed epsom salt blended with 750mg of hemp-extracted CBD to alleviate sore muscles, aches, pains, swelling, and inflammation.
buy now| $35.00
Balance by Sensitiva

photo: sensitiva
The CBC-infused Balance drops by Sensitiva ease anxiety. The all-natural wellness tincture is infused with 3000mg of hemp-extracted CBD and formulated to support overall wellness for body and mind with a controlled level of cannabidiol.
buy now| $180
Rectangular Stash Box

photo: stnd
Discreet and functional, the aptly named Rectangular Stash Box from Stnd is the ultimate stoner's home accessory. Made with brushed concrete and bamboo, the box is smell-proof, light-proof, odor-proof, and durable for seamless storage of flower, edibles, and weed tools.
buy now| $39.99
What are some of the best local Cannabis shops near me?
Luckily, Cannabis shops are taking over Toronto. If not on every block corner, somewhere in between if not even right across from one another along Queen St. W. But there are by far some of our faves.
Suprette
The branding and design is reason enough to visit the Suprettefranchise. The vibrant, eclectic, and cheekily designed spot is jam-packed with all the cannabis-related accessories you never knew you needed in your life. The rapidly growing brand now has locations all over the city.
xes Smoke Cannabis
This Queen West cannabis store doubles as an art collective. More than a spot to grab weed, the dispensary – at least, in non-lockdown times – is a spot where art, community, and culture unite. 
Meta Cannabis
Meta Cannabis started back in 2014, with roots in the medical cannabis space. This pot shop prides itself in its inclusivity – something that's reflected in its prices. There are a handful of locations throughout the city. 
1922
This independent retailer in Old Toronto offers a smaller but well curated selection for a refined shopping experience. Notably, 1922 was recently voted ADCANN's Storefront Brand of the Year for Canada. 
Dolly's Cannabis
This budget-friendly, purple-hued pot shop is rich with character. Dolly's is named after a girl who suffered a chronic condition and was treated with cannabis; her art is displayed all over the store in a touching tribute.
Seven Point Cannabis
If you're looking for a little more of a higher end Cannabis shopping experience. This is definitely the right place for you. Recently expanded into Toronto, with their first shop on Bloor St. West near High Park, this shop not only has the looks… but delivers, literally. With a focus on serving the under served communities like Mississauga which actually still doesn't have any legal cannabis shops locally.
The post 14 of the Hottest Gifts n' Gadgets for Cannabis Enthusiasts–and Where to Shop appeared first on View the VIBE Toronto.
2021's Most Anticipated Growth & Wealth-Building Opportunity
Join Thousands of Early Adopters Just Like You Who Want to Grow Capital and Truly Understand Cryptocurrency Together