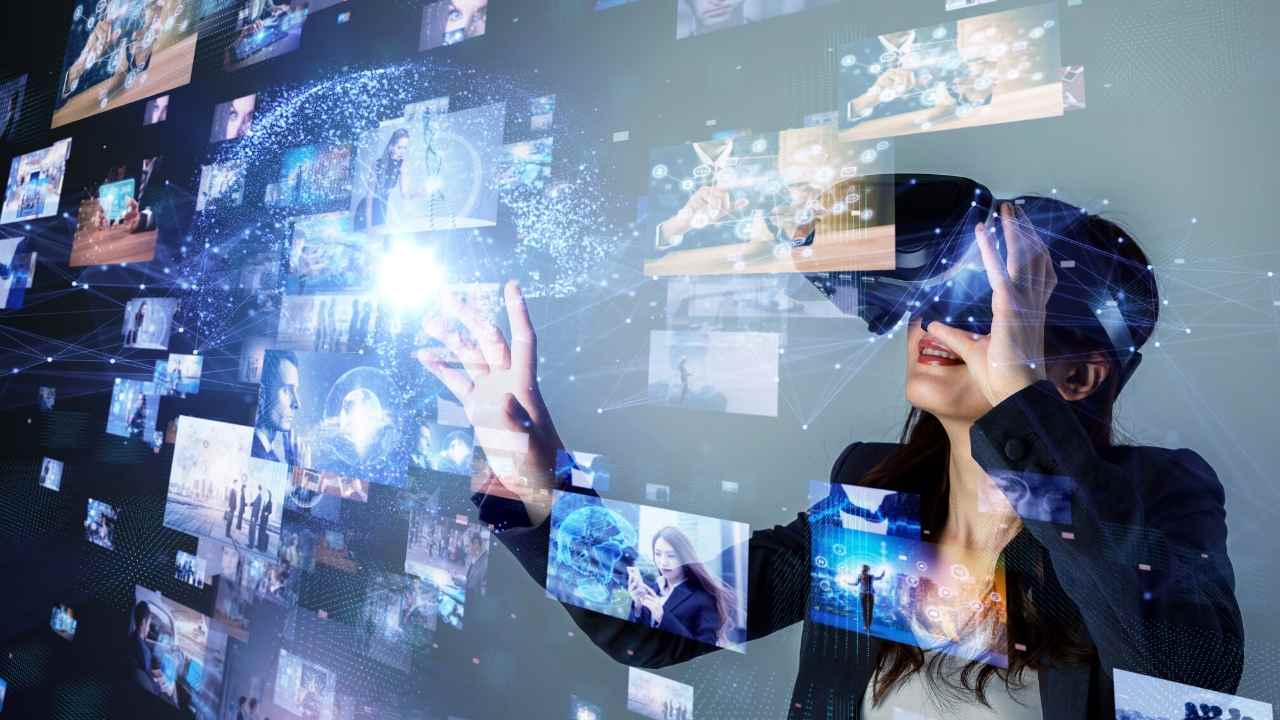 We don't know about you, but we find that pop-ups are a great opportunity to try out a host of different dishes. And luckily, the city never seems to have a shortage of pop-ups, no matter the time of the year. And this month, we've got one more to look forward to: Oremi. The Nigerian cuisine pop-up is being brought to the city by Chef Imoteda. 

Photo: Courtesy of Chef Imoteda
Oremi Nigerian Pop-Up 
The five-course meal is set to feature appetizers, desserts and beverages. This isn't Chef Imoteda's first pop-up event and customers can look forward to a menu that'd be just as vibrant as the last. The first course features a selection of traditional Nigerian small bites. Meat pies and akara (green pea fritter) are some of the dishes that will be available. 
View this post on InstagramA post shared by Chef Imoteda (@imoteda)
The second course will be a seafood pepper soup, with the third course as oseoji. This refers to seared duck breast with eggplant. The other dishes on the menu are going to be braised lamb, while the dessert portion of the meal comprises of banana bread with chocolate mousse. 
You can find the Oremi pop-up on April 24 at 12 Sousa Mendes Street. The tickets are priced between $123.02 – $133.63. 
This post A Nigerian Cuisine Pop-Up Is Coming To Toronto  by Revathy Rajan, appeared first on View the VIBE Toronto.