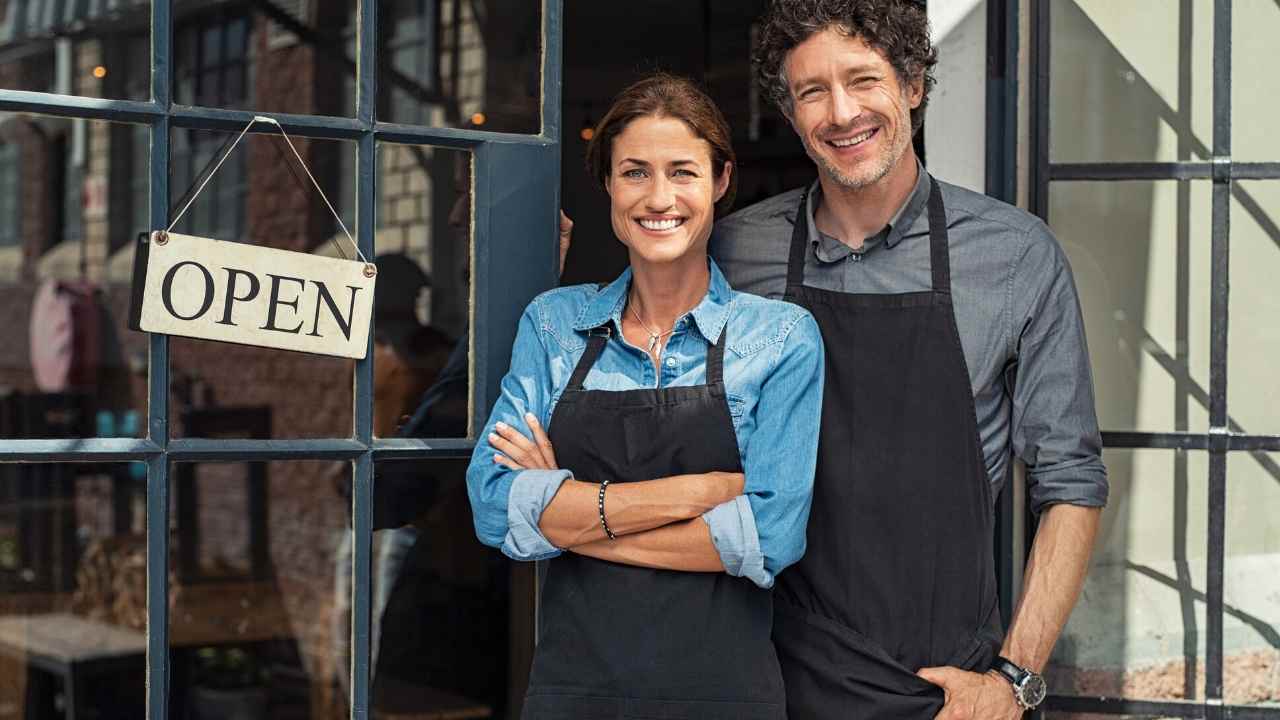 The spring season in Toronto is the perfect opportunity to enjoy a variety of beautiful sights around the city. One of the major ones being cherry blossoms, with different locations having the flowers on full display. Taking a stroll in the park amidst the floras can be fun, but what if you could dine underneath one of those trees? A patio in Toronto offers the chance to do just that, thanks to the tree that grows through the middle of the restaurant.

PHOTO: COURTESY OF THE BRASS TAPS
The Brass Taps Patio in Toronto
You might be familiar with the name, as it used to be a popular spot in the Danforth community. Thankfully, it wasn't the only location in The 6ix, with The Brass Taps also having a home in Little Italy. The pizza pub hosts a patio in the back, which has the cherry blossom tree in all its glory. And since it's in full bloom, it makes for an Instagrammable dining spot.
The brunch items on the restaurant's menu include Fried Egg Sandwich, Breakfast Burrito, BLT, Traditional Breakfast and other options. Or you can opt for one of the other main attractions, which is the stone cooked pizza. You can either get a customized one or pick a flavour from the varied list.
View this post on InstagramA post shared by Brass Taps On College (@thebrasstapsoncollege)
The Brass Taps doesn't hold back on its beverage selection either, featuring everything from beer and wine to cocktails and sangria. The restaurant is located on 934 College Street and it's open daily from 11:30am. Plus, if you and your friends are into quizzes, then you might want to drop by during trivia night. The pizza pub hosts one every Wednesday from 7pm – 9pm. You can sign up or register online through the website.
This post Dine under a cherry blossom tree at this patio in Toronto by Revathy Rajan, appeared first on View the VIBE Toronto.