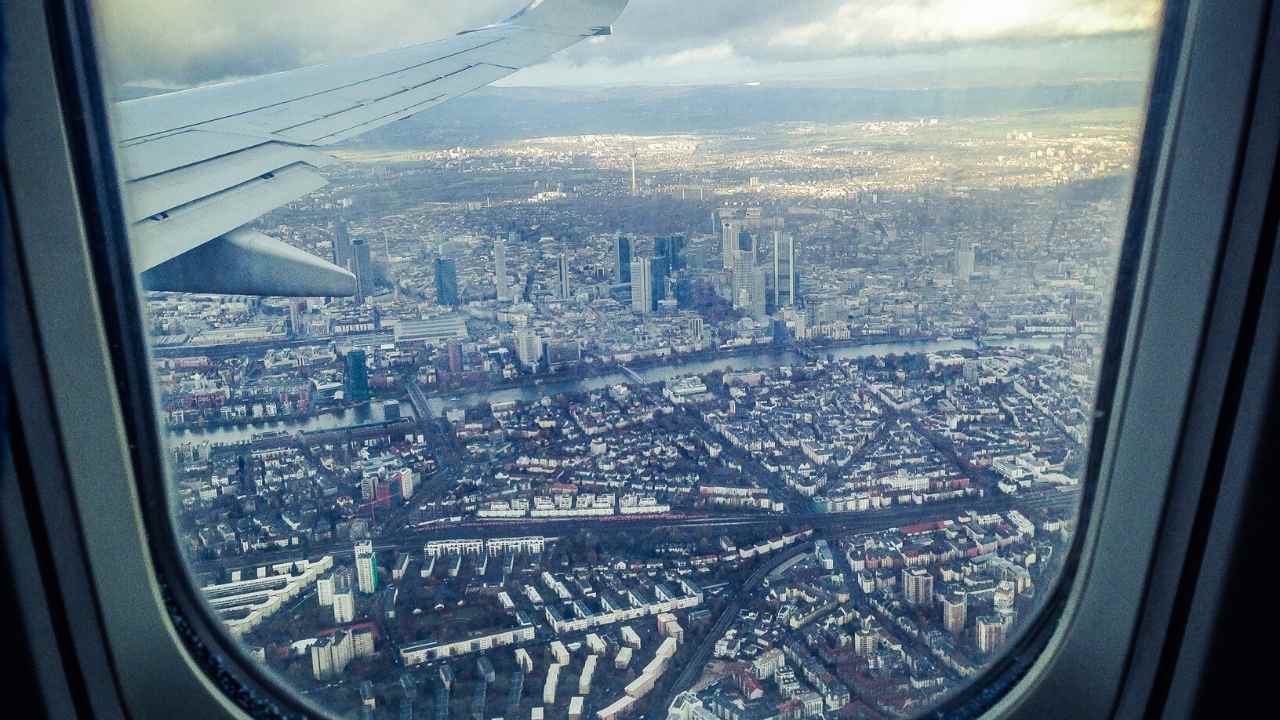 Whether we're talking about comfort food, gourmet food or fine dining, pizza could possibly fit into all the boxes. The possibilities with pizzas are endless, from the type of dough and toppings to the cooking method. So it perhaps makes sense that Chef Scott Vivian has transformed his previous Beast Restaurant into a Beast Pizzeria that serves New York-style pizzas in Toronto. Many of you might recall that spot used to be famous for its brunch meals and whole animal dinners.

PHOTO: COURTESY OF BEAST PIZZA
Beast Pizzeria In Toronto
The renovated King West destination is now run by Vivian and and his friend, Nate Middleton. They're both quite familiar with the pizza scene, having hosted multiple pop-ups before. It's not just the menu that's had a makeover, but all of the interiors as well. There's now a six-person wooden bar, an open kitchen and new seating arrangements.
And now, moving on to the menu. Pizza enthusiasts can enjoy the dining location's 12 inch or 16 inch pies in different, eclectic flavours. One such offering is the Aloo Gobi pizza. The base is coconut milk white sauce and the toppings are a cauliflower-potato curry, with brinjal (eggplant) pickle. Other flavour options include Tongue & Bacon (red sauce, sliced beef tongue, smoked bacon), Pepperoni, and Mushroom.
View this post on InstagramA post shared by Beast Pizza (@beast_pizza_to)
There are also some premium options which are only available in smaller sizes. For appetizers and sides, there's the Kimchi Olives, Cheesy Garlic Bone Marrow (served with rosemary and bread), and two choices for salads. In the mood for some pasta? Fusilli Alfredo, and Maccheroni & Tiny Meatballs are the menu items.
In addition to offering New York-style pizzas in Toronto, the spot serves a long list of beverages too. There's wine (Italy, Spain, France), beer (Blood Brothers, Beyond the Pale) and cider.
This post Enjoy New York-Style Pizzas At Chef Scott Vivian's New Pizzeria by Revathy Rajan, appeared first on View the VIBE Toronto.