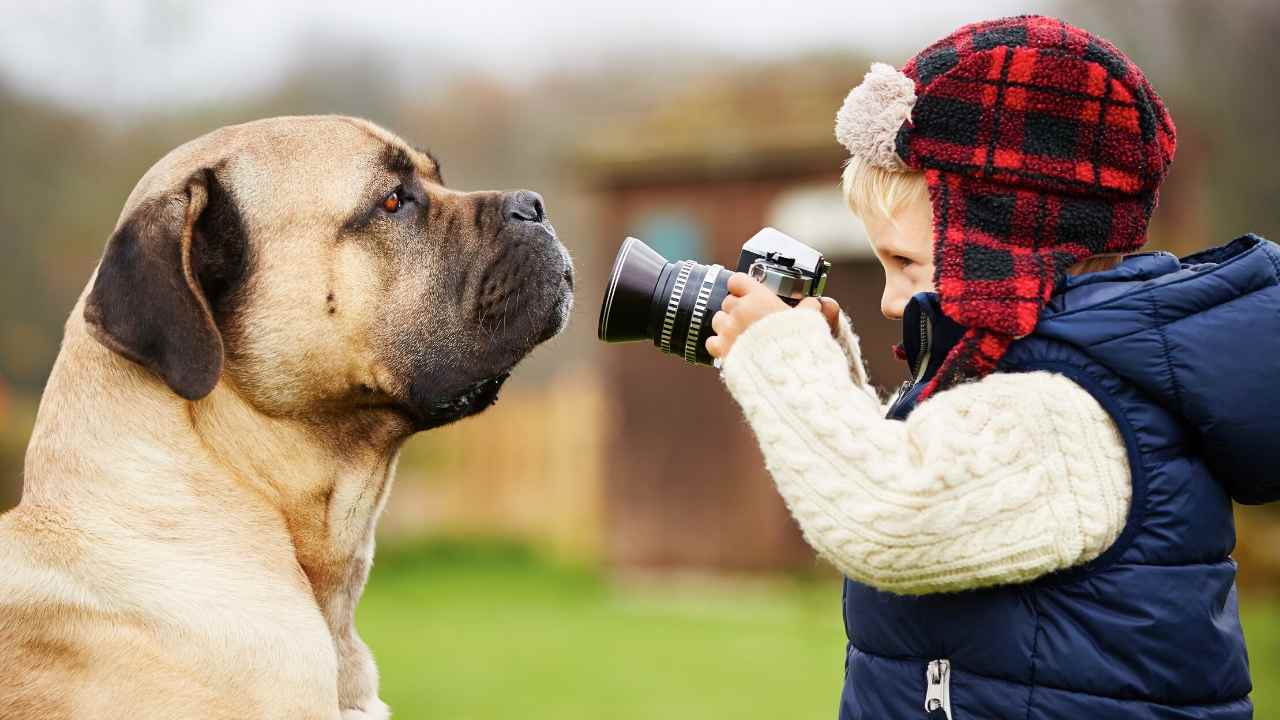 We all love free stuff, right? And now, because of Goodfood, we can now get some free cocktail Popsicles this summer.
Popsicles are definitely a great way to beat the heatwave of 2022. Now Goodfood, a Canadian online grocery, home meal and meal kit company based in Montreal, has teamed up with some of Toronto's favourite breweries and various pop-up events throughout the city this summer to give out some of their unique cocktail-flavoured popsicles or rather "Poptails."
A Poptails is unlike anything you have ever had as there isn't anything quite like it; a flavour innovation that blends the season's best boozy cocktails with the beloved taste of popsicles.
The Details
View this post on InstagramA post shared by


Groceries. Meal Kits. Delivered. (@goodfoodca)
The flavours that you can expect to find at these events will be:
Popa Colada – Pineapples, coconut milk, water, organic cane sugar, rumFrosée – Strawberries, watermelon, organic cane sugar, lemon juice, roséMojisicle – Lemon juice, water, organic cane sugar, mint, tequila
To partake in these freebie Poptails, you need to download the Goodfood On Demand app to receive exciting Goodfood offers!
Here is where and when you can catch Goodfood Poptails Pop-Up events:
Lost Craft Brewery on Saturday, August 6thBeaches Jazz Fest on Saturday, July 23rd Kensington Brewery on Sunday, July 31st Left Field Brewery on Saturday, August 20thJunction Brewery on Saturday, August 27th
For more information on pop-up dates and locations to try each flavour for FREE, please visit: http://makegoodfood.ubpages.com/poptails/ 

photo: globenewswire.com
One of a Kind
Jennifer Stahlke, Executive Vice President and marketing at Goodfood, says she is excited for Canadians to try these innovative popsicles out.
"As Canadians get outside and enjoy the summer months, Goodfood wanted to help them beat the heat with a unique twist on the classic popsicle."
"Our delicious Poptails will be all over Toronto this summer, and we can't wait for people to give them a try and learn more about Goodfood's 30-minute On Demand grocery delivery service in the process."
Goodfood is a Canadian online grocery, home meal and meal kit company established in 2014 and based in Montreal, Quebec. As of August 2019, Goodfood has amassed over 200,000 subscribers.
The company has evolved from a meal kit-focused company to an online grocery and home meal provider. It offers meal kits, breakfast meals, grocery items, snacks and ready-to-eat products. Goodfood's products are also delivered across most of Canada, reaching 95% of the population
With Goodfood On Demand, wondering what you want to have for dinner or lunch doesn't have to be a hard choice anymore.
Goodfood On Demand provides Chef-created meals, and exciting products delivered fast in 30 minutes.
Check out the pop-ups events for a Poptail and to learn more about them.
This post Get a free 'Poptails' from now until August 27th by Shyun Atown, appeared first on View the VIBE Toronto.