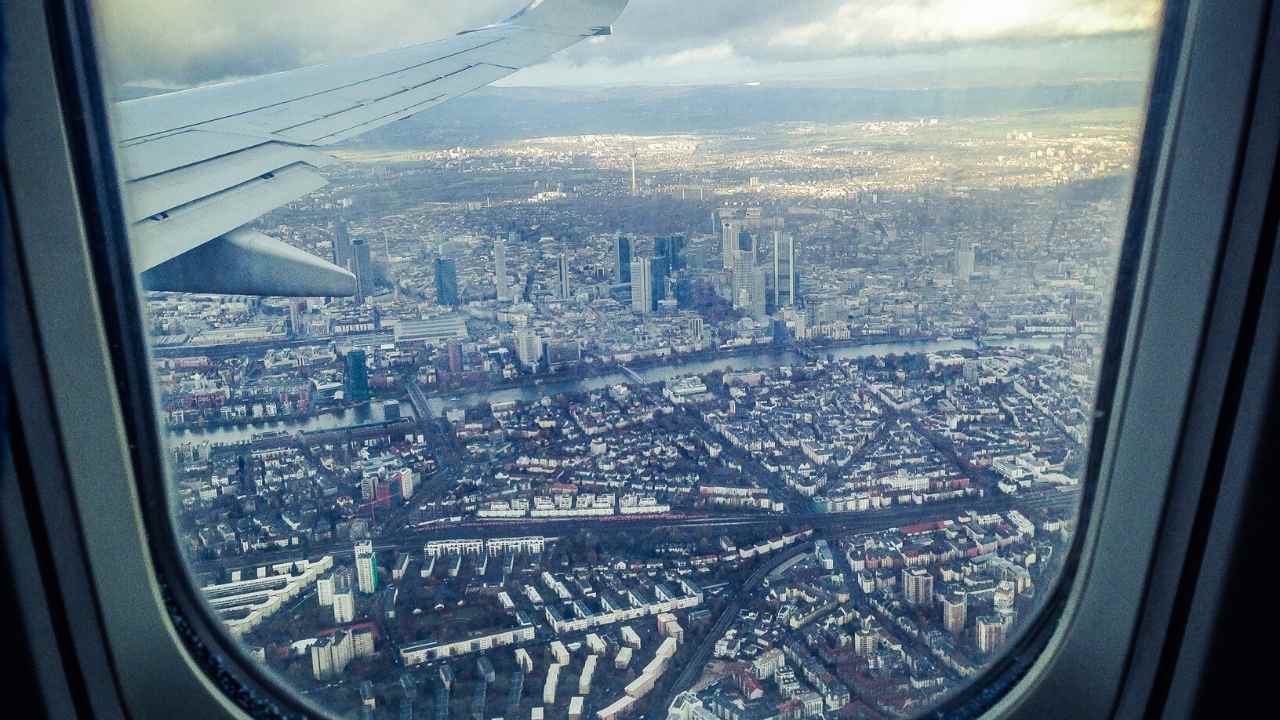 The pandemic has  people trying a variety of new things from cooking to dancing to nail art. People have been testing daring patterns and colours in their own homes. It even has become a masculine fashion statement. It's not difficult to find the materials and gadgets you need to create beautiful nails. As clothes and hairstyles, nail art also follows dynamic trends. Here is what we suspect the hottest nail trends for 2021 will be.
Brown
View this post on Instagram
A post shared by FAITH JAMES NAILS | BRISTOL UK (@faithjamesnails)
Brown has been making a big comeback, especially in the past month. All the different shades of brown have brought about soothing emotions and a comforting aesthetic. The neutral colour has certainly been a trendy aesthetic for clothes and now, for nails. 
French with a Twist
View this post on Instagram
A post shared by Iram Shelton Nail Artist (@iramshelton)
There was once a time when white French tips were thought to be overrated. Now, it seems they are softly coming back with a bit of a twist. Instead of the classic straight-line tips, artists are looking to add edge by creating incorporating wavy edges or adding different patterns to spice it up. 
Coffin
View this post on Instagram
A post shared by 𝙼𝚎𝚛𝚌𝚎𝚍𝚎𝚜 𝙳𝚎𝚎𝚋𝚕𝚎 (@mercedesdeeble)
Almond-shaped nails have been a staple for a long time. Now, it seems like coffin nails are taking over the scene. Compared to the almond-shape, coffin nails create an illusion of longer and thinner fingers. It also creates a larger canvas to add beautiful patterns. 
Custom Press-On Nails
View this post on Instagram
A post shared by 𝐂𝐔𝐒𝐓𝐎𝐌 𝐏𝐑𝐄𝐒𝐒 𝐎𝐍 𝐍𝐀𝐈𝐋𝐒 ♡ (@nails.viavie)
As at-home nail art is trending, some people are finding it more difficult to pick up the steady hand you need in order to paint on such a small surface. Because of this, many salons are continuing their nail art business by providing customs made press-on nails. This method makes it easier to change from one colour and pattern to another. In the past, people have had difficulty finding the perfect set that fit them. Either they would be too small, or they would fall off too quickly. Now, artists are coming up with more unique shapes and sizes to accommodate all the different nails out there. 
Patterns
View this post on Instagram
A post shared by Sujitta Ketsuwan (@everynail_sujitta)
In the past, people preferred nice clean nails with no patterns that stood out. The colour and pattern of your nails used to send a message about your personal image and now, it seems that dynamic patterns have made an impression on society. Abstract and organic shapes have been all the rage, especially with nail art. It brings out the artistic style behind the nails. Many of the designs seem to be inspired by famous works of art when working on their creations. 
Green
View this post on Instagram
A post shared by Alecia's Nails (@alecias.nails)
Surprisingly, green is also making a large impact in the nail art industry. While bright green is still questioned, a dark Earthy green seems to catch the attention of many fashion-forward designers and we suspect will be the hottest nail trend of 2021. Especially when looking for a more polished and classy look, the simple pleasing colour really helps create the perfect image. Additionally it goes great with trendy gold jewelry pieces that have also been a fashion staple.
Check out our Guide to Take off Acrylic Nails Here
The post Hottest Nail Trends for 2021 appeared first on View the VIBE Toronto.
2021's Most Anticipated Growth & Wealth-Building Opportunity
Join Thousands of Early Adopters Just Like You Who Want to Grow Capital and Truly Understand Cryptocurrency Together