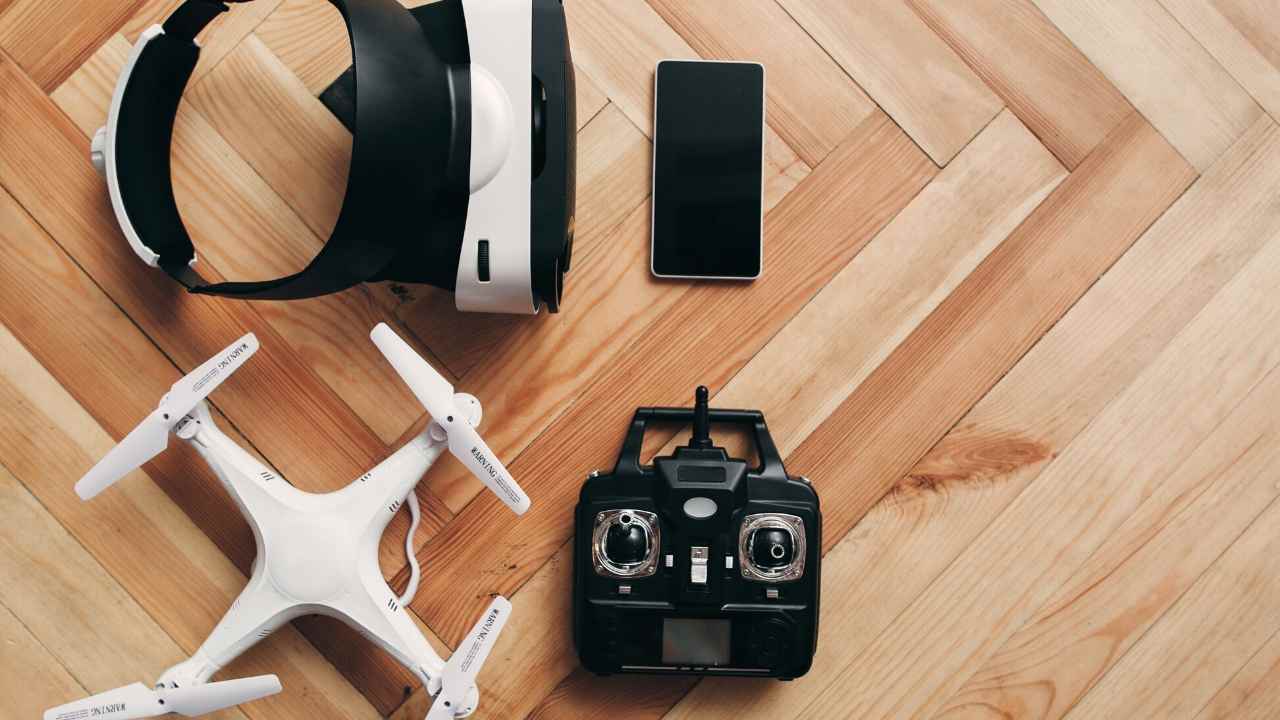 It's safe to say that there are several factors to consider when talking about one's digestive health. Starting with the types of foods people consume to the kind of lifestyle they adhere to, each person's digestion will be impacted differently. Sometimes, it can be as simple as making sure to drink enough water or building up an exercise routine to ensure optimal health. But in other cases, there may be a need to go deeper and think about taking certain supplements and probiotics. 
Which is exactly what Advanced Orthomolecular Research (AOR) can help with. 
The company's line of natural and innovative supplements is aimed at changing the conversation around health products, based on transparency and evidence backed by science. With over 100+ products, AOR caters to all sorts of needs, including digestive health. 
OR Supplements for Gut Health 

photo: aor
Before considering supplements and probiotics, there are plenty of other ways one can try to enhance their digestive health. Improving gut health can also sometimes play a role when it comes to weight loss and reduction of bloating. This includes having foods that are high in fibre, consuming lean meats, staying hydrated and having meals in accordance to a schedule instead of odd hours.
It is also important to consume foods that contain the necessary vitamins and minerals needed to maintain the smooth functioning of the digestive system. This includes ones like calcium and vitamin D, which can be gained either through certain foods or through supplements, like the ones offered by AOR. 
The selection of products provided by the company include Gastro Relief, Postbiotic Boost, L-Glutamine, Digestase and many more. They each differ based on the target concern for the digestive system. Whether it's for digestive enzymes, to heal the gastric lining, reduce acid flux or simply boosting immunity, there is a supplement that meets the requirements. 
Additionally, the supplements can cater to dietary restrictions, with vegan, gluten-free and non-GMO products available. 
Taking probiotic supplements can offer a number of benefits when it comes to improving digestion and gut health. Some of these are enabling proper absorption of nutrients, assisting in smooth digestion and helping to increase the amount of good microbes that's needed for the body. 
It's not just supplements for digestive health that AOR has on offer. The line of products also feature those for anti-aging, detoxification, eye health, heart health and many others.
Editor's note: Please note that View the VIBE, Stamina Group Inc. and/or its partners may be compensated for any purchases derived from any links included in this article.
This post Improving Your Digestive Health With AOR  by VIBE Team, appeared first on View the VIBE Toronto.