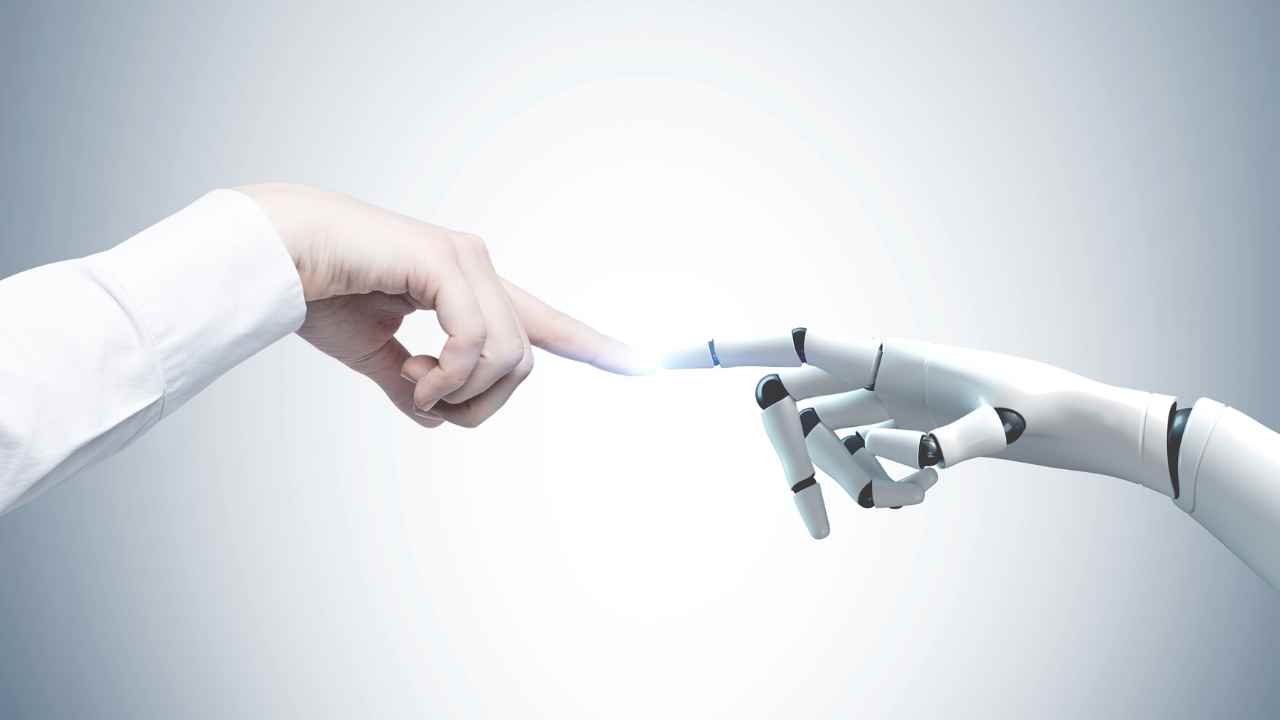 Why have we all been placing the exact same Subway order since we were 12 years old?! It's time to grow the *@#! up folks! I'm guilty of it too but with Subway's newest additions to their menu, now feels like the right time to get exploratory. I know change can be scary but you should feel nothing but excitement (and hunger) while thinking of Subway's new sandwiches. Curious what's on the menu? We've got the deets.
Subway Canada has some new menu additions

photo: subway canada
On April 25th Subway Canada's menu saw a huge upgrade. With the addition of five new sandwiches.
Five new signature sandwiches
Chicken Bacon & Peppercorn RanchThis new sandwich features Canadian Farm-Raised Chicken and Maplewood smoked bacon. It's topped with crispy veggies and the all-new peppercorn ranch dressing.Smashed Avocado & TurkeyTopped with Canadian farm-raised deli-style turkey and real Canadian cheddar. Get it toasted and then topped with their smooth smashed avocado, lettuce, spinach, tomato, cucumber, green pepper, red onion, and mayonnaise.Great Canadian ClubMade with deli-style turkey and ham and Maplewood smoked bacon, made from Canadian farm-raised turkey and pork. It's then topped with lettuce, tomato, and sauced up with smoky honey mustard.Maplewood Smoked Bacon & Ham: Made up of deli-style ham and bacon made from Canadian farm-raised pork and Canadian cheddar. Toast it up and get it topped with lettuce, tomatoes, pickles, and red onion and smoky honey mustard and mayonnaise.Southwest Steak and Avocado: This sandwich features seasoned steak and new smashed avocado. It's topped with their classic chipotle sauce and some sweet and tangy banana peppers.


photo: subway canada
New toppings included Canadian cheddar cheese and smashed avocado. Yum. You can also experience their new Canadian farm-raised deli-style Turkey, deli-style Ham and Grilled Chicken, and new sauces like Peppercorn Ranch Sauce and, coming later this year Sweet & Smoky BBQ Sauce and Green Goddess Dressing.
"When we set out to design the refresh, we diligently tested flavour combinations, visited Canadian producers and farmers, and spoke to Canadians about the options they want to see," said Chef John Botelho, Culinary Manager at Subway Canada.
"From our five new signature sandwiches to the introduction of deli-style Canadian-raised proteins or the creation of three bold new sauces – we can't wait for guests to experience intense, fresh new flavour combinations with each bite."
This post It's time to finally change your Subway order by Phyllis Scully, appeared first on View the VIBE Toronto.