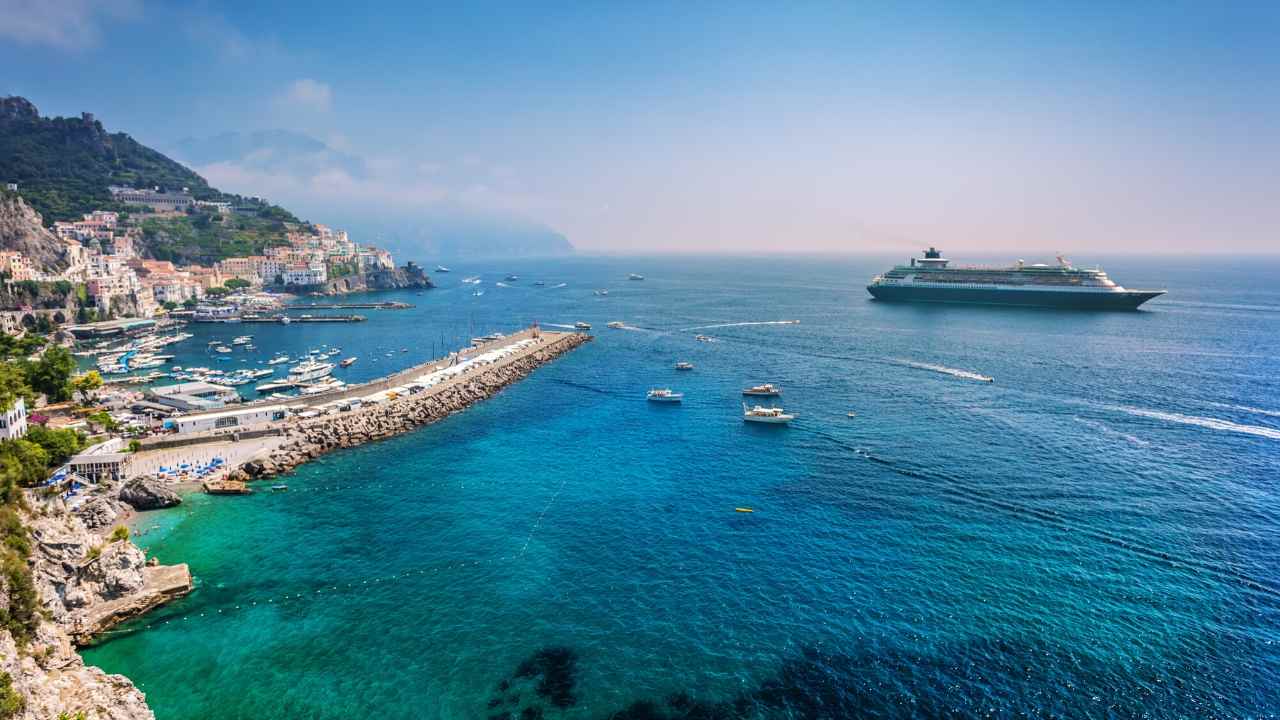 We can't deny that it's always exciting to see when restaurants from different parts of Canada launch locations in Toronto. One of the latest ones to the scene is Montreal-based Indian spot, Spicebros. The fast-casual restaurant currently has several locations in Quebec.
RELATED: You Can Support Local Toronto Artists at This New Gallery >>

PHOTO: COURTESY OF SPICEBROS
Spicebros
The menu goes beyond the traditional and classic Indian dishes like curries and naan. There's fusion burgers, wraps (Frankie Rolls), and Bro Bowls. Each bowl comes with a choice of vegetables, protein and sauce or dressing. As for the Frankie Rolls, you can get fillings like cauliflower, chicken, paneer or fish.
View this post on InstagramA post shared by Spicebros (@spicebrostoronto)
The Montreal-based Indian spot is set to have its grand opening on January 29. As part of the celebration, they're offering a free butter chicken poutine to the first 100 customers. Some lucky customers might also be in for a treat for the best Instagram and TikTok posts of the day. Spicebros is located at 3353 Bloor Street West.
The post Montreal-Based Indian Spot Opens First Toronto Location appeared first on View the VIBE Toronto.