The majority of the Greater Toronto Area and Southern Ontario is under a special air quality advisory that was issued by Environment Canada yesterday afternoon. Smoke has been blowing in from the many forest fires that are happening across Northwestern Ontario. This is causing poor air quality levels in the city and affect visibility. Here's everything you need to know about the fires and how to stay safe.
See Also: Things To Do In Toronto This Week (July 19 – 23)>>
The advisory was issued Monday afternoon after many parts across Southern Ontario began to notice the hazy conditions. According to the Ministry of Natural Resources, as of Monday morning, there were 117 active forest fires across Ontario, 103 of them being in Northwestern Ontario.
Smoke drift is pushing into most of Ontario due to wind direction & weather conditions. Hazy skies have been noted by Ontarians across the province due to smoke from fires in Northwestern Ontario & western Canada. See how smoke is drifting across Canada : https://t.co/6oZ2nJaZ8R. pic.twitter.com/Tpem0ngvfo
— Ontario Forest Fires (@ONforestfires) July 19, 2021
Forest Fires are an annual summer event, but this year Ontario is seeing more than the average number. As of July 18, there have been 724 wildfires in Ontario, when the province would typically expect to see 458 fires.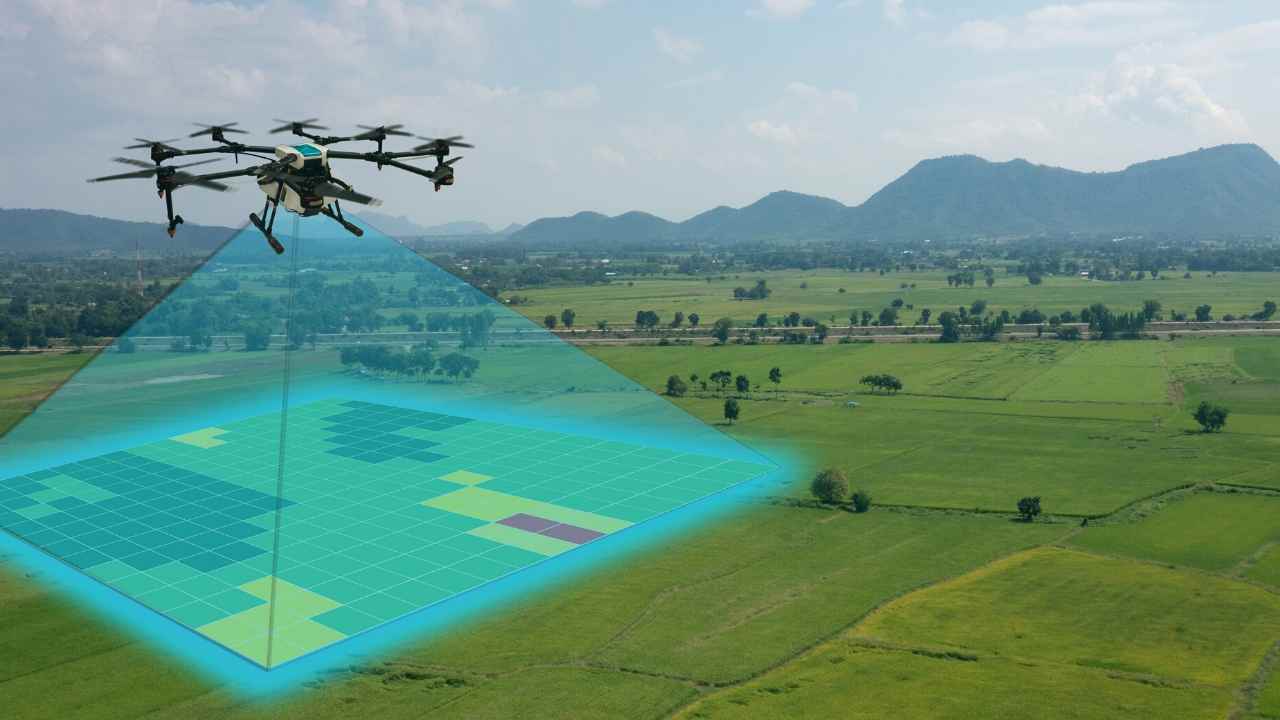 Photo: ministry of natural resources
Health Impacts Of Smoke Inhalation
There are many impacts when you inhale smoke from a forest fire. Environment Canada is warning that smoky conditions could cause people to experience symptoms such as increased coughing, throat irritation, headaches or shortness of breath.
People who have heart and lung diseases are at higher risk of wildfire smoke inhalation. If you suffer from heart disease,  lung disease or asthma, it's best to stay indoors where the smoke cannot come in. It's also best to avoid any outdoor activities while under a special air quality advisory to ensure you stay safe.
Here's more info on the Air Quality Health Index. The higher the number, the greater the health risk. Number on this map is as of 5am @680NEWS @CityNewsOttawa pic.twitter.com/co93LouIck
— Jill Taylor (@jilltaylor680) July 20, 2021
If anything is out of the ordinary and you start to severely experience the symptoms above, call 911 immediately.
Feature Image: @ONForestFires
The post Northwestern Ontario Forest Fires Causing Poor Air Quality In The GTA appeared first on View the VIBE Toronto.