>We have been business partners for eight years and friends for more than 10. We've seen each other through career up and downs, relationship changes, family turmoil, and entrepreneurial pressure while running our small business, Evolve Salon. But never did we think we would have to tackle a global pandemic together.
As a small business owner there are already so many stresses during a regular year, but in 2020 we were open for five months which put a huge strain on the plans we had for Evolve. As a hairdresser and salon owner, our work life balance was always a struggle until we found mindfulness and meditation four years ago and put it into practice. It has been a tremendous asset throughout the pandemic.
We tried to look on the bright side, after all, the whole hair industry is facing the same reality. When we went into the first lockdown last March, we had virtual drinks and trivia nights with our team. We kept everyone as positive as possible. Believing this would be a 3 – 4-week shutdown, we cleaned our closets and baked sough dough bread. We thought this to would pass and we continued to plan for the salon and our September in-person retreat The Elevated Stylist which we founded in 2019. 
As the months went on, the worry compounded. We scheduled regular 1:1 check ins with our team. Through our own journey of wellness, we had found coping mechanisms, but we wanted to make sure they had the tools they needed as well. We opened an online shop with all Canadian, locally sourced products and purchased a liquor license to channel some extra revenue. We both personally delivered product all around the city to our clients. 
Within a couple of months, we decided that The Elevated Stylist would become a virtual retreat in 2020. There was no way to plan something in-person with such uncertainty but also, we wanted to reach more of the hair community during this difficult time and offer education, wellness, and business guidance through our programs. Changing to an online platform seemed natural and the two-day virtual event was a great success. 
We were so happy with it, that we concentrated on building a better online hub around the tenants of the retreat: professional knowledge, wellness, and community. No one really knew how long the salons were going to be shut down, so we felt it was important to have an active platform for support, connection, and education. We created our community on The Mighty Network platform because its outside the algorithm. It's a place where our members can connect without disruption. Members must request to be invited to join but there's no payment and no firewall. They can find free business and wellness content; networking sessions; and affordable education. Our first one-day course takes place on Feb. 28. You can find out more here.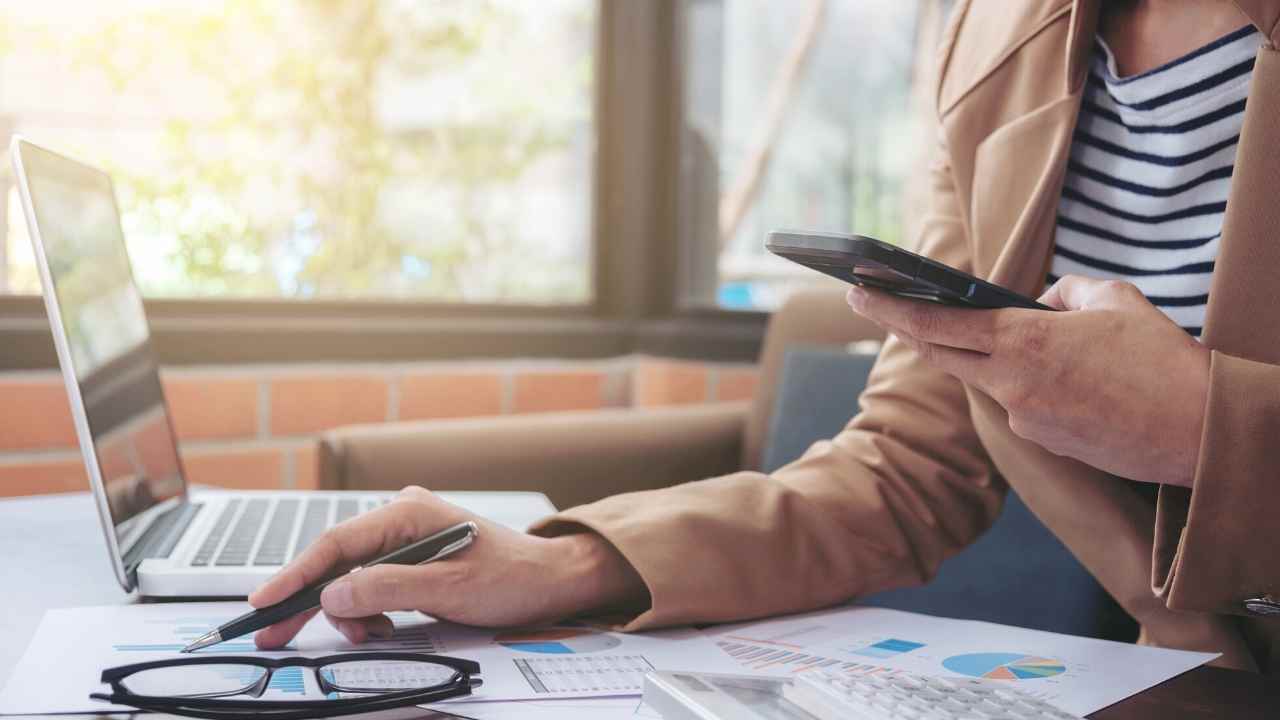 With the future still uncertain, we've done our best to adapt, stay positive, and give back as much as we can. It would be a lie to say that hasn't been any silver linings. We had ability to implement a four-day work week for all staff in the months we were open. Everyone was much happier, more energetic and they agreed they put their A Game into those four days (it also helps with numbers of bodies in our space). We pulled together a Christmas Market Apothecary during the holidays and sold curated baskets themed on wellness, beauty, and experiences. This was a great success, and something we will continue every holiday season. We had also been holding on to more than 100+ blankets for our in-person retreat but have now donated them to Encampment Support Network. These were an investment for us but holding on to them now seems like a waste when there's so much need in our city. 
The regulations still feel unfair and we talk to many other salon owners and stylists who also feel cheated and picked on. We are tired, like everyone else, of putting our lives and careers on hold. Although we don't know when this will end, and we don't know what the future will bring, but we do know that by building a community it can make the waiting a little bit easier.
Sonia and Jody Kezar
Co-founders and Co-owners, Evolve Salon and The Elevated Stylist
The post Quarantine Chronicals: Salon Owners Find the Positivity through the Frustration appeared first on View the VIBE Toronto.
2021's Most Anticipated Growth & Wealth-Building Opportunity
Join Thousands of Early Adopters Just Like You Who Want to Grow Capital and Truly Understand Cryptocurrency Together