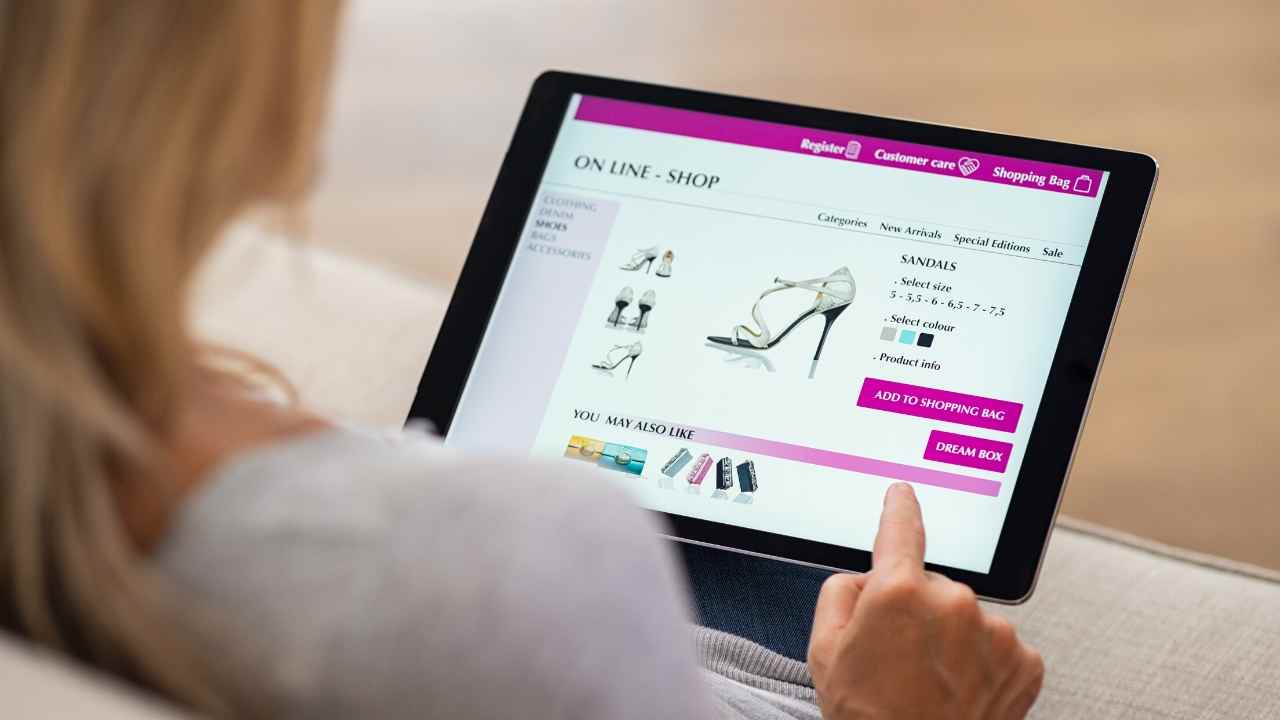 Need to take a s***? Well, restroom influencer Daniel Lyght's videos on the best bathrooms in Toronto for peacefully taking a number two have gone viral on Tik Tok. A clean bathroom is a must but you never know if you'll find one when you really have to use the bathroom. Thanks to Lyght he shares what bathrooms to go to if you desperately need to take a number two in the Toronto area. 
Sweat and Tonic
@thelyghtlife
Things you didn't think you needed to know Part 1 – Where to p00p in downtown Toronto?



#toronto #downtown #p00p #washroom
♬ About Damn Time – Lizzo
He recommends Sweat And Tonic because it's like an elite gym bathroom. It has mouthwash and everything.
Nordstrom
Instead of using the Eaton Centre's public bathrooms, he says to use the private bathrooms on Nordstorm's second floor. Lyght mentions that they don't have the same amenities that Sweat and Tonic has but that it's very clean.
Eataly
@thelyghtlife
Reply to @alittlerain0 — Things you didn't think you needed to know part 2


. #poop #toronto #bloor #yonge
♬ Don't Be Shy – Tiësto & Karol G
If you're at Yonge and Bloor he says Eataly is the best place to go. He says it's clean and it's private. Private bathrooms are always good if you ever need a place to cry for a few minutes. 
Holt Renfrew
@thelyghtlife
Reply to @bigqueeridiot out first 10! Thanks for the tip … are any other areas you'd like to see? #toronto #poop #



#travel #ibs #ibstok
♬ About Damn Time – Lizzo
Someone commented on his videos and said that if you're in Yorkville Holt Renfrew has the bathroom so Lyght went to check it out. He gave it a 10/10 creating because they have two-ply toilet paper and of course, because it's clean. "Although you have to walk all the way to the back, it's worth it," he says.
Simons
@thelyghtlife
Reply to @shotgun_jimmy where to poop SQUAREONE #TORONTO #mississauga #squareone #fyp #



#miiway #ibs #ibstok #chrone #lactose
♬ Running Up That Hill (A Deal With God) [2018 Remaster] – Kate Bush
Shopping at Square One? Simons is the best place to use the bathroom because it's quiet and the music makes it relaxing. "It's low foot traffic, it's not busy, and it's a great quiet place to poop, he explains."
This post Restroom influencer tells you all the best bathrooms to do your number twos in Toronto by Mursal Rahman, appeared first on View the VIBE Toronto.