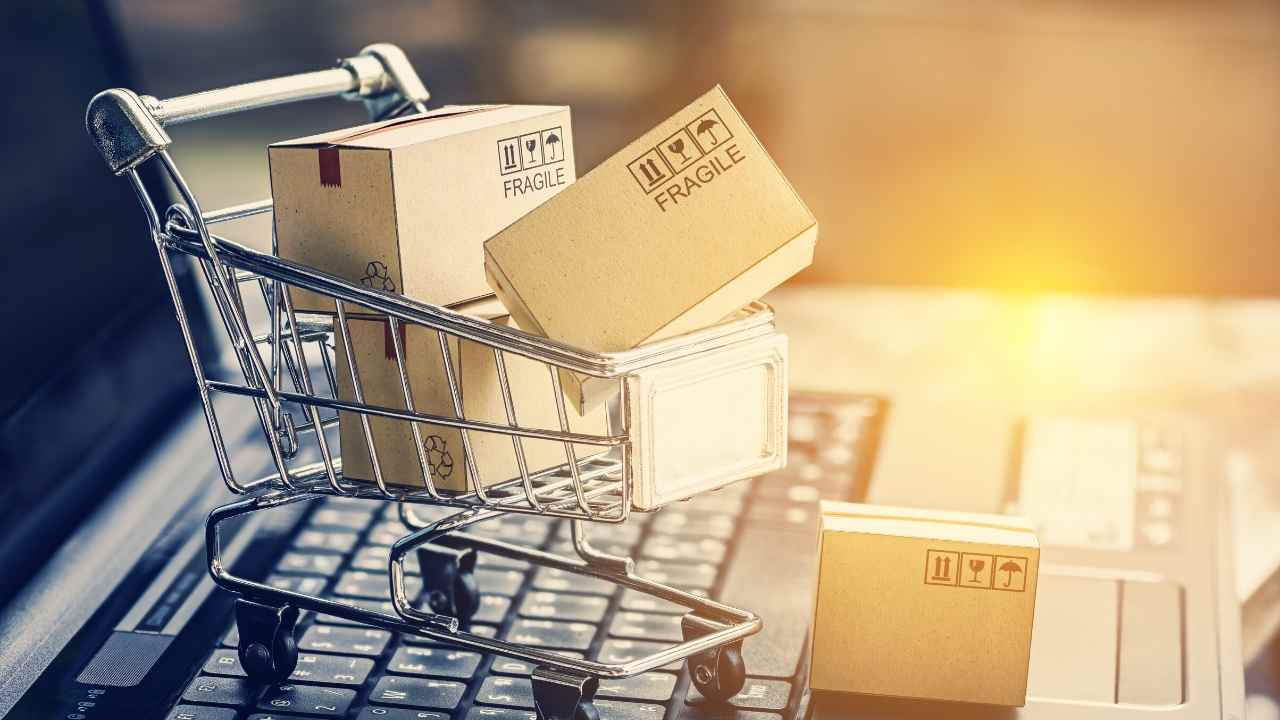 Its becoming more and more evident how damaging some of our go-to trusty hair products actually are. Just this summer, OGX shampoos and conditioners marketed by Johnson & Johnson faced a class action lawsuit after discovering it contained a combination of ingredients that was causing significant hair loss. The products contained DMDM hydantoin, which is a formaldehyde donor. Formaldehyde donors have been linked to allergies, rashes, hair loss and even cancer.
Hair care is so important and with so many distinguishing factors that effect hair loss like stress, anxiety and eating habits, the last thing we need is for our products to be doing more harm then good. Nexxus, a well-known line of professional products has created the Nexxus Keraphix formulated with Black Rice and Keratin Protein. The brand first came across the use of rice water in the Huangluo Yao Village in China. For centuries its been hair healing ritual that only uses fermented rice water.

PHoto: @nexxushaircare
RELATED: 5 Ontario-Based Skincare Brands You Need to Know About>>
The Benefits Of Rice Water
Using fermented rice water was originally introduced by Chinese women as a natural remedy for the skin and hair. Over the past few years its grown in popularity and it helps with:
Damaged RootsThin RootsSplit Ends
These benefits result in smooth, shiny, long and healthy hair. Rice is a rich source of vitamins and minerals and once its fermented, it contains nutrients like amino acids, vitamin B complexes, vitamin E and antioxidants minerals.
The Development of Nexxus Keraphi: The Huangluo Yao Village
The Nexxus Keraphi line was inspired by the women of Huangluo's hair care traditions and rituals. The Huangluo Yao Village in Longsheng, Guilin is also known as the world's longest hair village. Their hair is luxurious and incredibly long, and they attribute this to only using rice water to cleanse and treat their hair. The women of Huangluo only cut their hair once in their lifetime, when they're 18. Cutting their hair is a rite of passage and it implies that the girl is ready to marry.

Photos: Joyce Ng
Choosing To Use Black Rice

Photo: Nexxus
After studying the Huangluo Yao Village rice water hair care routine, Nexxus discovered that black rice is higher in protein than other types of rice. This means its higher in glutamic acid, which is a key building block of hair lost as hair becomes damaged.
"Its deep purple colour is primarily due to the high level of anthocyanins (flavonoids) which are known antioxidants."
Science Insights Leader for Nexxus, Fraser Bell & Global Creative Director and Cocreator of Nexxus Hair Care, Kevin Mancuso
Blending Black Rice & Keratin Protein
Did you know that the #1 amino acid lost from severely-damaged hair is Glutamic Acid? As oppose to regular white rice, black rice is rich with Glutamic Acid. The loss of this amino acid alters the protein structure and properties of hair, making it fragile and vulnerable. It was here that Nexxus decided to use Black Rice.
Keratin is one of the leading proteins that strengthens your hair and for Nexxus to create the core protein fusion technology for Keraphix, it was essential to combine the keratin protein with the fermented black rice.
How Nexxus Keraphix Was Created

PHoto: Nexxus
Kevin is a cosmetologist and trichologist and he says he understands the impact and compromises that damages have on all hair types. When he started developing the Keraphix line, Nexxus worked with consumers who experienced extreme damages from at-home or in-salon chemical processes. Its important to talk to consumers and getting their feedback is crucial when developing a line like this.
"This helped me to further identify the compromises to the look, feel, and performance of the hair. My work with the team was to help create formulations for a range that transforms severe da mage to the appearance, feel,  and performance of undamaged hair, a virgin look and feel," Kevin said.
Photo: @kevinmancusonyc
How To Use The Keraphix Line

Photo: shelbey wilson
Keraphix is a blessing to dull and damaged hair. Kevin recommends to use the shampoo and conditioner on a regular basis with a mask treatment weekly. He also says the Keraphix mask is a great way to begin your journey back to beautiful, healthy hair while also restoring severe damage.
"The Keraphix mask can be used in the shower or for a longer treatment; after shampoo, rinse and towel-blot some of the excess water from the hair, be gentle with your fragile hair, first press the mask into the ends to help to make detangling easy, for the best results with thick and tight curly textures, take sections so you can evenly distribute the rich, creamy mask into the body of the hair. Next use your fingers to begin detangling, as hair softens, use a comb evenly distribute," Kevin said.
Purchase the Nexxus Keraphix shampoo, conditioner and mask.
View this post on InstagramA post shared by Nexxus Haircare (@nexxushaircare)
Feature Image: @nexxushaircare
The post Rice Water: How This Brand Is Implementing It In Their Hair Products appeared first on View the VIBE Toronto.