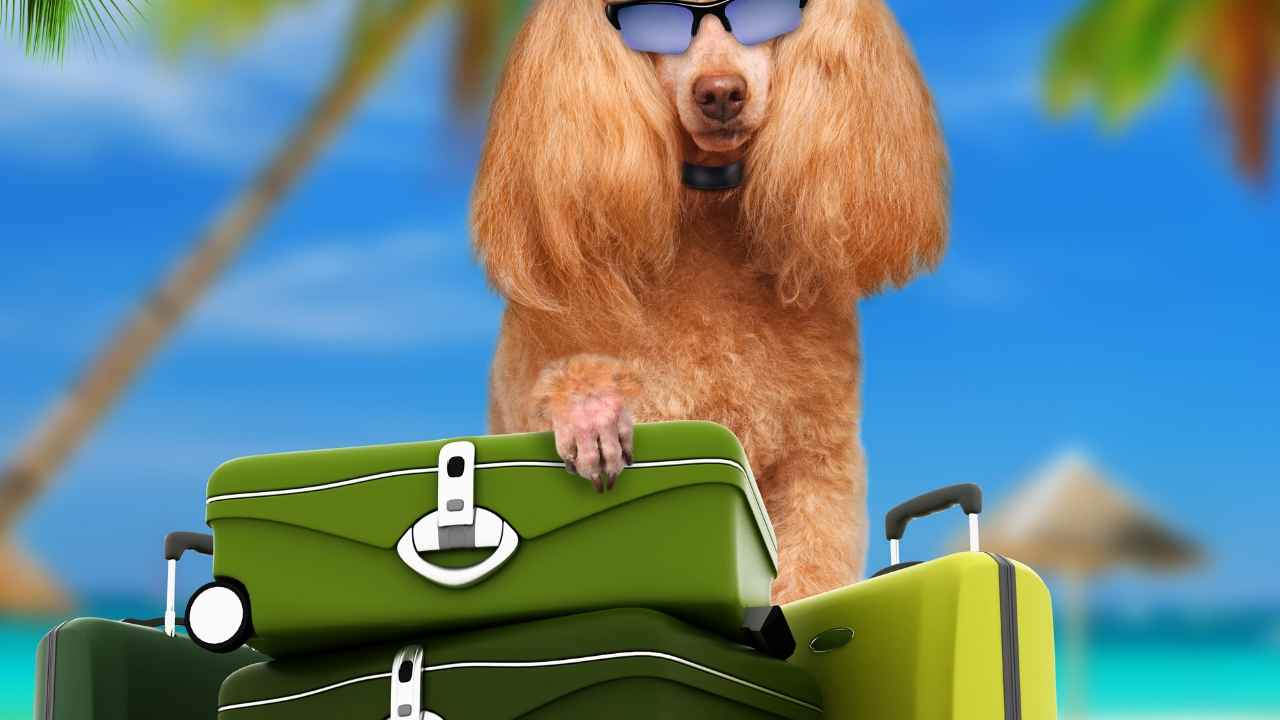 Want to learn about Hawaiian culture without making the trip? You can stop by AlohaFest Toronto to experience it all. The Hawaiian festival in Toronto is being held to bring together different hula hālau (hula schools) and Polynesian businesses, to give Torontonians the chance to become familiar with the culture. It's been a summer of cultural festivals and the excitement for yet another one is real.

Photo: Courtesy of AlohaFest
Hawaiian festival in Toronto
There'll be plenty happening on the day of the festival, which is taking place on August 6. Authentic and traditional Hawaiian eats and drinks are set to be some of the anticipated highlights. A host of vendors will be on site, in addition to a special marketplace. It'll be selling different types of Polynesian-inspired products and goods.
And of course, is it a festival without live entertainment? Don't miss out on any of the performances, all of which is set to take place outdoors. You can look forward to a performance by Kumu Hula Kawika Alfiche, who happens to be the Director for the Kaululehua Hawaiian Cultural Center in South San Francisco.
View this post on InstagramA post shared by Aloha Fest Toronto (@alohafestto)
The event is hosting a Keiki (Kids') Corner as well, so there's something to do for the whole family. AlohaFest Toronto has been hailed as one of the places where Torontonians can indulge in an authentic version of the cuisine.
The Hawaiian festival is happening at the Mel Lastman Square from 11am – 7pm. The event is free to attend so you can head there anytime.
This post Say Aloha to this Hawaiian festival in Toronto this weekend by Revathy Rajan, appeared first on View the VIBE Toronto.