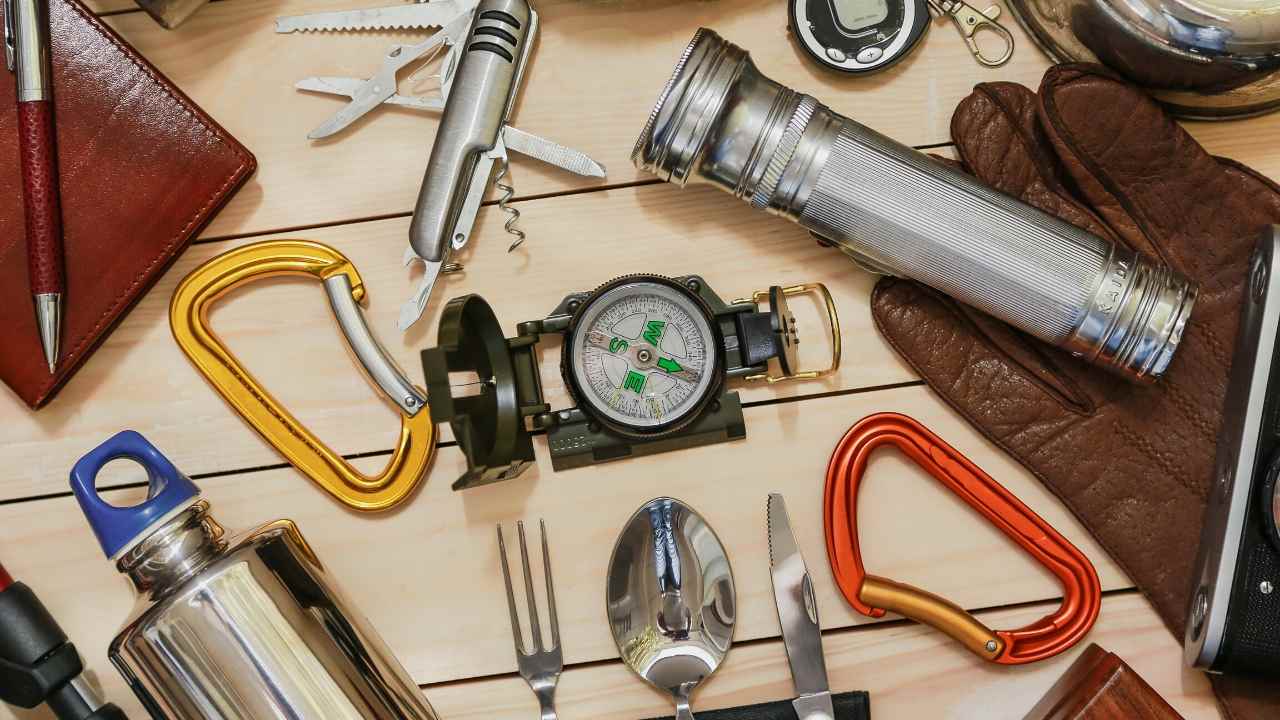 Drake has basically become Toronto's father, let's be real. Not only is he a symbol of The 6ix but he is also an inspiration to many and loved by fans like no other. He really helped put Toronto on the world stage and has created hype and pride for the city unseen before his fame. The pandemic lead to the loss of many festivals and concerts for the past two years and OVO Fest was no exception. Luckily for us, Drake announced last night that he will "see you (us) at OVO Fest 2022" and we couldn't be more excited.
OVO Fest 2022
Drake giving Dave his props pic.twitter.com/ciKZ0GPf6T
— لويزا (@habibashome) May 13, 2022
Last night Drake was welcomed on stage as a surprise guest during rapper Dave's Toronto performance. This appearance at REBEL (a local hotspot) was a surprise to fans and created roars from the crowd (as expected). What wasn't expected was Drake's announcement of the return of OVO Fest this summer but it makes sense that he would announce something so exciting to his hometown first.
UK rapper, Dave, received praise from Drake before his announcement.
"Toronto, please, like I said, this guy right here is a once in a generation talent," Drake said. "Whether he's rapping, pouring out his heart, whether he's turning all the way up, whether he's playing the piano, whether he's acting in our show, Top Boy, I promise you this guy right here is a one of one. Make some muthafucking noise for Dave."

photo: ovo fest
Drake then went on to say "I love you with all my heart. They let the city back open so I will see you at OVO Fest soon."
BOOM. OVO FEST 2022 IS A GO TORONTO! I can already feel the excitement in you reading this. For real, I can feel it (I'm an empath, ok…lol?)

photo: drake
The last OVO Fest took place in 2019 but due to the pandemic the city has gone without this beloved event for two years. A tragedy, am I right? Previous lineups included stars like Cardi B, Tyga, Chingy, Pretty Ricky, B2K, Lloyd, to name a few.
No details have been released yet beside the announcement so stay tuned!
This post "See you at OVO Fest" — Drake by Phyllis Scully, appeared first on View the VIBE Toronto.