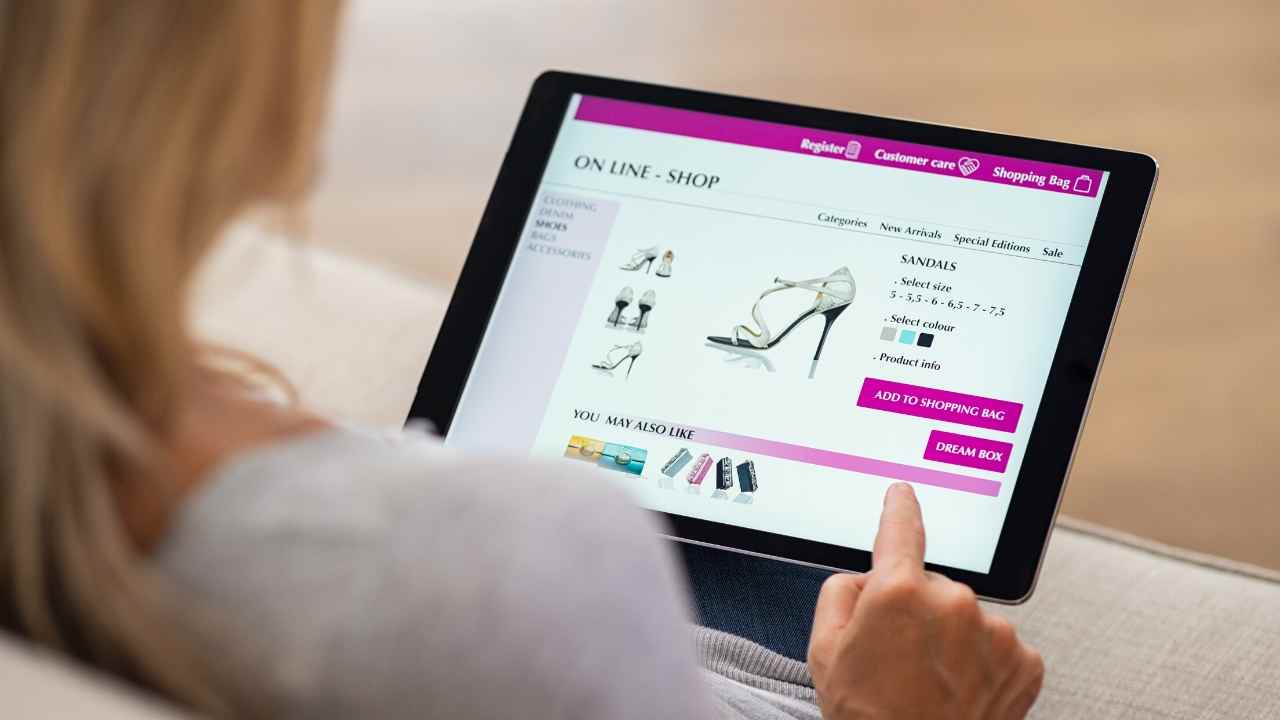 If there's one way to beat the heat, it's to indulge in some cool drinks. And what better drink than a flavourful cocktail? The sprawling city has lots of great places serving up all variations of this concoction. Including a new outdoor pop-up at 90 Portland Street. Giving the vibes of an oasis, the 40-seat location serves as a spot for cocktails in Toronto.

Photo: Courtesy of VELA Toronto
Spritz Garden at VELA
If you've been to VELA before or are a regular visitor, then you might be familiar with their work with cocktails. The regular bar selection features Champagne Cocktails, Vacation Drinks, Placebo Cocktails, and Global Classic Cocktails. For the Spritz Garden at VELA location, the drinks all come with spritz. There's a range of different flavours, including ones with fruits.
For food, a light snack menu has been curated to complement the beverages. There's a seafood section, which has dishes like Ceviche, Shrimp Cocktail, Tuna Crudo, and Snow Crab.
View this post on InstagramA post shared by VELA (@velatoronto)
Take a bite of snacks like Chickpea Hummus, Heirloom Tomato Salad, and Nordic Shrimp Roll. In the mood for something sweet after? The pop-up offers Halo Halo!!, which is a coconut pandan slush, and a Banana Pudding with ladyfingers.
The temporary pop-up for cocktails in Toronto will stay operational until September. It's open every Tuesday to Thursday from 5pm – 11pm and every Friday and Saturday from 12pm – 11pm. You don't have to make any reservations for the Spritz Garden at VELA. For more details, you can check out the website online.
This post Sip on Spritzy cocktails in Toronto at this outdoor pop-up by Revathy Rajan, appeared first on View the VIBE Toronto.