>So long are the days of uncomfortable quarantine dates in the car while awkwardly holding food in your lap. Whether it's with your friends or significant other, this is your sign to start planning a picnic by the lake.
Covid has taught us to embrace the outdoors and spend a little more time surrounded by nature. Living in Toronto means we have the luxury of feeling the city life, while also having an escape by the water. There is nothing better then being around the people you love, with great food, drinks and a beautiful view.
Here is a guide to planning the perfect picnic around Toronto's Lakeshore area
RELATED: Toronto is Getting a New Beach: Leslie Slip Lookout Park >>
Step 1: Location
Picking the right location can make or break your picnic date. It's important to ensure you are comfortable, in an area that is safe and "picnic friendly" a.k.a no bugs or sewage smell and most importantly, with a beautiful view of the city and lake. Here are a few of my favourite picnic spots:
Humber bay shores park

Located just off Lake Shore Blvd West and Marine Parade Dr, this picnic area over looks the lake and entire Toronto sky line. This area is the jackpot of picnic spots and you can always find people having a picnic of their own.
Budapest park

Just down the road along Lake Shore Blvd West, you'll find my second favourite spot at Budapest Park. This is a much quieter, spaced out area and a great spot to overlook the open water!
Step 2: Picnic Essentials
It's important to have everything you need at your picnic. Make sure you have your sunglasses, sunscreen, a speaker and a cute and comfortable blanket to sit on. Here are some of my top picks:
Urban Outfitters: Sausalito Rectangle Sunglasses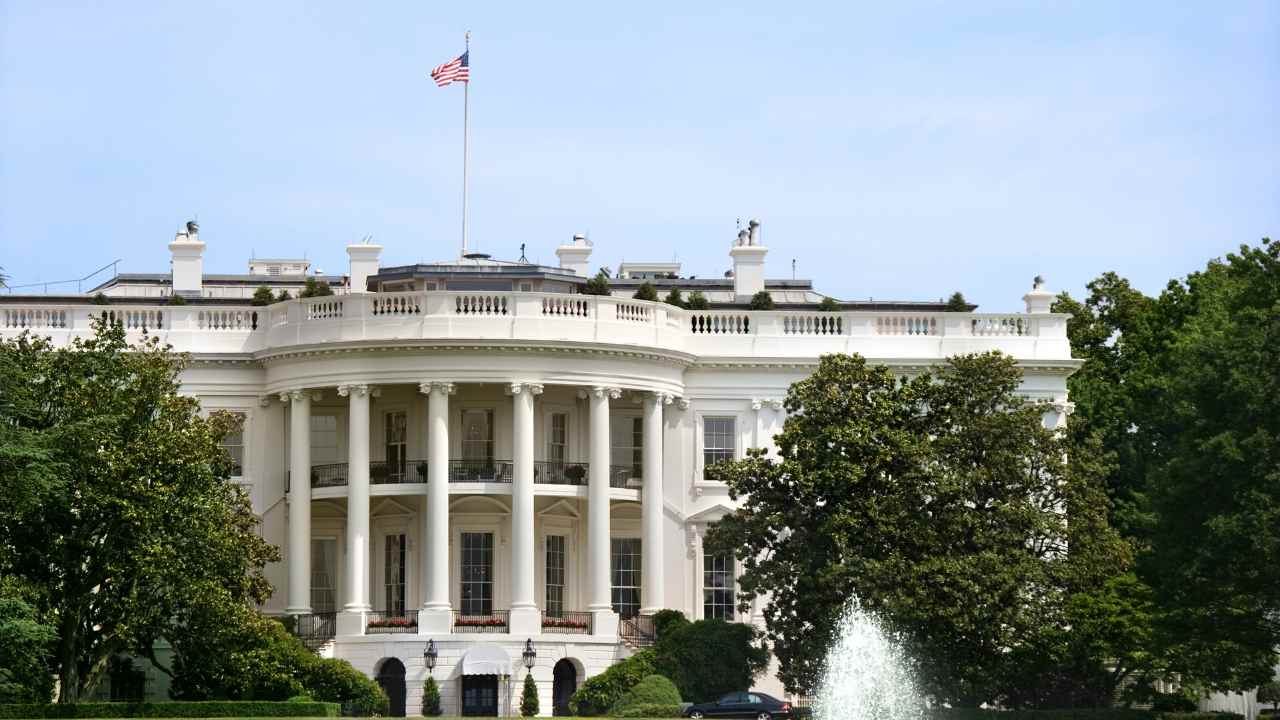 urban outfittersbuy now| $22.00
LA roche-posay: ANTHELIOS ULTRA-FLUID SPF 50+ FACIAL SUNSCREEN


La roche-posayBuy now| $29.00
JBL: GO 2 Portable Wireless Speaker


JBLbuy now| $49.99
indigo: PICNIC BLANKET CITRUS BRANCHES


chapters-indigobuy now| $49.50
Step 3: Snacks, Drinks & H20
Arguably one of the most important components to your picnic will be your snacks, drinks and staying hydrated as you soak up Toronto's hot summer sun.
Picking what snacks to bring isn't as hard as it seems. You can never go wrong with a delicious fruit platter, salty snacks, sandwiches, and of course….something sweet.
View this post on InstagramA post shared by


(@ghazal_kd)
The post Summer Days Call For Picnic Dates By The Lake appeared first on View the VIBE Toronto.