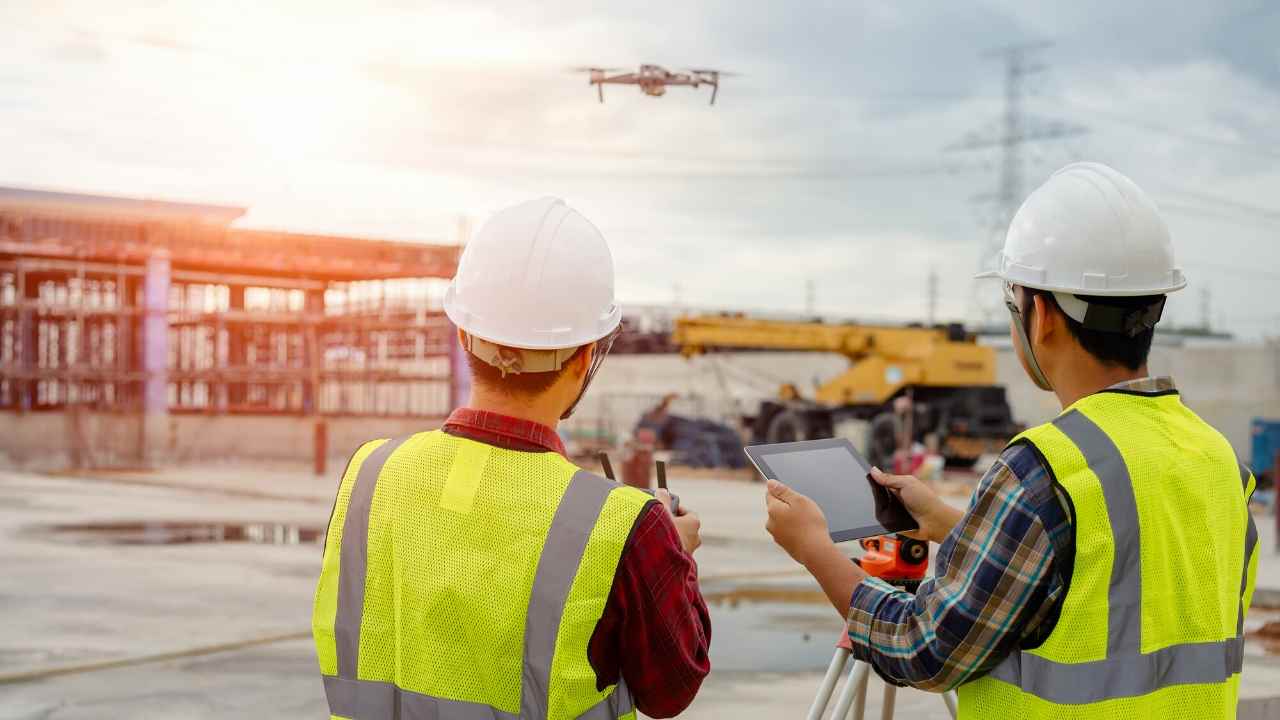 It's no secret that having a good skincare routine is arguably the most important thing when it comes to beauty regimes. A refined skincare routine can help treat blemishes, reduce fine-lines, and prevent the future skin damage that simply comes along with living. Luckily, you don't need to shop your entire skincare routine on the luxury market. There are plenty of amazing skincare products that can be found at places like Walmart and Shoppers Drug Mart, that will do the trick. Whether you're looking for a new cleanser, moisturizer, or makeup remover, the odds are you can probably find what you're looking for at your closest drugstore!
Keep reading to learn about the best skincare products that the drugstore has to offer…
Garnier SkinActive – Micellar Cleansing Water

Photo: Garnier
Ditch the makeup wipes! If you're looking for a product that will gently take off your makeup before cleansing, Garnier's Micellar Cleansing Water has you covered. Lifting away dirt, oil, and makeup, perfectly prepping the skin before your daily cleanser!
Versed – Day Dissolve Cleansing Balm

Photo: Versed
Cleansing Balms are another great product for removing makeup and "dirt" before the rest of your skincare routine! The oils beautifully break down any products on the face, without making the skin feel dry or stripped. The Versed Day Dissolve is raved about on 'Skincare-Tok' constantly!
CeraVe – Foaming Facial Cleanser 

Photo: CeraVe
If you're on the hunt for a no-fuss cleanser and you have normal to oily skin, you have to give CeraVe's Foaming Facial Cleanser a try! This gentle foaming cleanser makes the face feel extremely clean without irritating the skin. Making for the perfect one-step makeup-removing cleanser. Or can be used second to one of the products previously mentioned to indulge in the double-cleansing trend. CeraVe's line of cleansers are all pretty amazing! Check them out to find the one that works best for your skin concerns. 
Neutrogena – Hydro Boost Hydrating Cleansing Gel

Photo: Neutrogena
If your skin leans towards to dry side – Neutrogena's Hydro Boost Hydrating Cleansing Gel might be the cleanser for you! This cleanser removes dirt and makeup whilst boosting hydration in the skin. Its lightweight lather makes for a gentle, yet effective cleanser.
Neutrogena – Hydro Boost Gel Cream

Photo: Neutrogena
In junction with Neutrogena's Hydro Boost Cleansing Gel, it's Gel Cream is just as good! This gel moisturizer is oil-free and absorbs quickly into the skin. Leaving your skin feeling hydrated yet not sticky! 
Cetaphil – Moisturizing Cream

Photo: Cetaphil
Cetaphil's Moisturizing Cream is a cult classic, and for good reason. This thick formula is perfect for dry and really dry skin. It soaks into the skin, leaving it feeling hydrated and smooth. Nourishing the skin in just one day, and replenishing the skin's natural moisture barrier in 1 week. It's like a drink of water for your face!
L'Oréal Paris Revitalift Triple Power LZR 10% Pure Vitamin C Concentrate

Photo: L'Oréal
If you ask us, everyone needs a vitamin C serum in their lives. L'Oréals Retialift Triple Power LZR 10% Pure Vitamin C Concentrate (try saying that 10 times fast…), is a great drugstore option! Vitamin C serums are used to brighten and even the skin tone, while reducing the appearance of fine lines and wrinkles. So basically, magic in a bottle.
COSRX Acne Pimple Master Patches

Photo: COSRX
Pimple patches are all the rage when it comes to spot treatments! They are gentle and effective, leaving the skin undamaged while somehow magically extracting gunk from the face. Put on a COSRX Acne Pimple Patch on your breakout overnight to help treat pesky spots. 
Blistex® Lip Medex®

Photo: Blistex®
We can't possibly neglect our lips within our skincare routines! Lip Medex from Blistex is a heavy-duty lip ointment that quickly soothes and hydrates the lips. Its cooling characteristics are what sets this lip balm apart!
This post The best of drugstore skincare by Bailey Grant, appeared first on View the VIBE Toronto.