>While Toronto's vegan scene steadily increases, so do the plant-based restaurant options. In a 2019 study by Happy Cow of the top vegan-friendly cities around the world, Toronto ranked in the top 5! From high-end to fast-food Toronto has got all the options for our veggie-loving friends. More recently people are even realizing that vegan food surprisingly is not just for vegans! Vegan cuisine is making its way into the hearts of all, plant-based and carnivores alike. This sustainable way of eating has options for everyone, some of the most popular choices being the beloved sandwich. We have rounded up the best vegan sandwiches for you from all around the city.
See Also: Transitioning To A Vegan Lifestyle: Why Veganism Is More Than A Diet
STACKED By Haven Plant-Based Eatery- The Chik'n Sandwich
View this post on InstagramA post shared by STACKED by Haven (@stackedbyhaven)
Haven Plant-Based Eatery did us a huge solid when they came out with their deliverable STACKED menu. The Chik'n Sandwich really won our hearts. Starring the plant-based Chik'n fried to crispy perfection in their house-made secret batter, lettuce, pickles, chipotle-mayo all go inside a butter toasted hoagie roll. Need we say more?
Globally Local- BacUn Maple Crunch
View this post on InstagramA post shared by Iconic Fast Food Made Vegan (@globallylocalfastfood)
Globally Local has brought plant-based fast food to Little Italy, located at the corner of College and Palmerston. This sandwich from their breakfast menu is a true explosion of flavours. Fully loaded with smokey tempeh bacUn, tofu 'egg', cheddar and a crispy hash brown drizzled with maple syrup all squished in a buttery English muffin. This sandwich will start your day off on a very high note.
Urban Herbivore- Sweet Chilli 'Chicken' Sandwich
View this post on InstagramA post shared by Urban Herbivore (@urban_herbivoreto)
Find this beauty at Urban Herbivore, located on the outskirts of Kensington Market. The Sweet Chilli 'Chicken' Sandwich is a unique combination of char-grilled 'chicken' breast, marinated tomato, kimchi, leaf lettuce, garlic aioli and sweet chilli sauce on grilled focaccia. This is a must-try whether you are strictly veggie or not.
The Hogtown Vegan on College- BLT
View this post on InstagramA post shared by Hogtown Vegan (@hogtownvegan)
Listen up my plant-based friends, the veg BLT of your dreams is at the Hogtown Vegan on College, just east of Bathurst. The Seiten smokey bacon is the star of the show but c'mon, when do lettuce, tomato and mayo ever disappoint. Stuck together with two fresh pieces of rye and a dream is made true.
Evviva- Classic Vegan Reuben Sandwich
View this post on InstagramA post shared by Evviva | Breakfast & Lunch (@evvivarestaurant)
You can find this twist on a classic at cool breakfast and brunch spot Evviva in the Entertainment District. Housemade shaved Seiten smoked meat, melted cheddar, sauerkraut and Russian dressing come together between two pieces of marble rye to create the holiest of unions.
Italian For Vegan- Vegan Fish Sandwich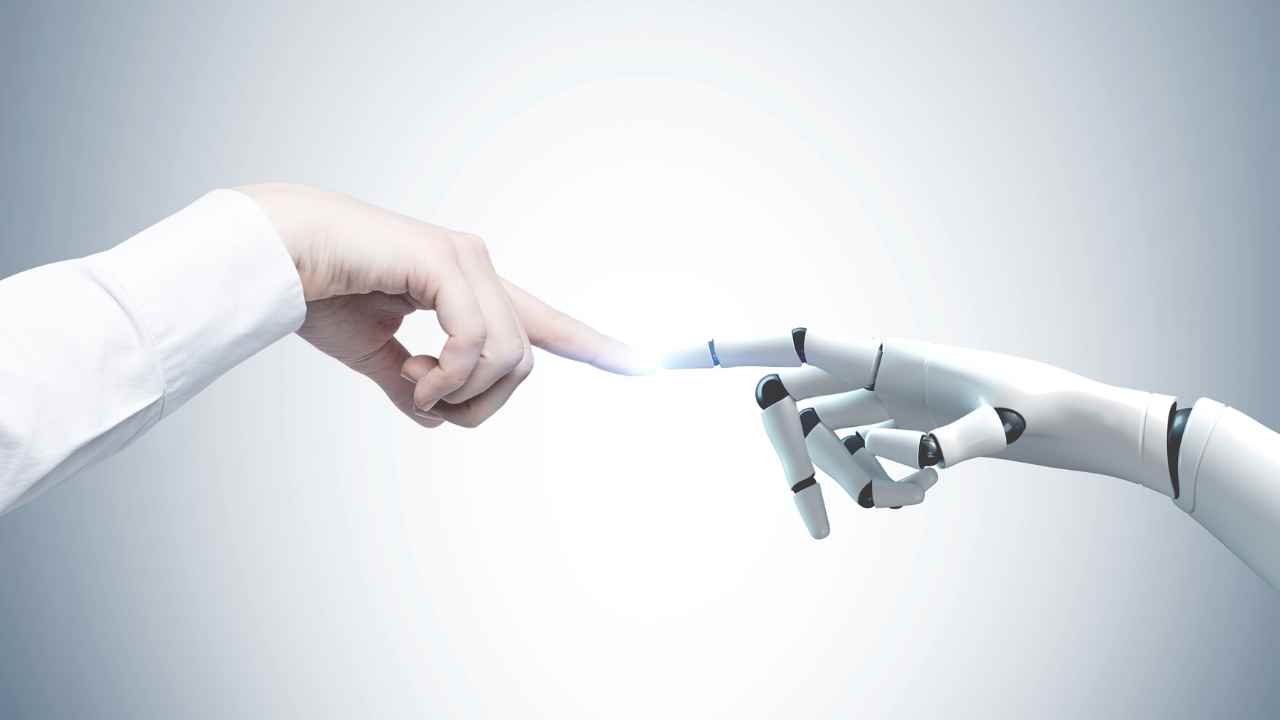 This Vegan Fish Sandwich, available for take-out from this plant-based Italian joint, is the perfect fix for any comfort seafood cravings. The mouthwatering sammie comes with a Gardein golden filet, vegan tartar sauce and iceberg lettuce on a ciabatta bun. Just perfection.
Bloomers- Bagel + Cream Cheese
View this post on InstagramA post shared by bloomer's (@bloomersto)
We aren't completely sure that bagels technically count as a sandwich, but for your benefit, we've decided that they do. All of the bagels here at Bloomer's are hand-made, you can even taste the love and care put into them. The real showstopper of these "sandwiches" is the vegan cream cheese, a second-to-none replica of the real deal. Try the sesame seed bagel paired with the blueberry cream cheese for a perfect sweet and salty combo.
Happy Burger- Vegan Cheeseburger
View this post on InstagramA post shared by 𝗛𝗔𝗣𝗣𝗬 𝗕𝗨𝗥𝗚𝗘𝗥 (@happyburgerto)
Located near College and Bathurst, Happy Burger is always there for your burger fix. Juicy and flavourful, the Vegan Cheeseburger comes fully stocked with a plant-based patty, vegan cheese, lettuce, tomato, pickle, onion and their famous happy sauce (vegan style) on a fluffy bun. It's everything you'll ever need.
The post These are the Best Vegan Sandwiches in Toronto appeared first on View the VIBE Toronto.
2021's Most Anticipated Growth & Wealth-Building Opportunity
Join Thousands of Early Adopters Just Like You Who Want to Grow Capital and Truly Understand Cryptocurrency Together