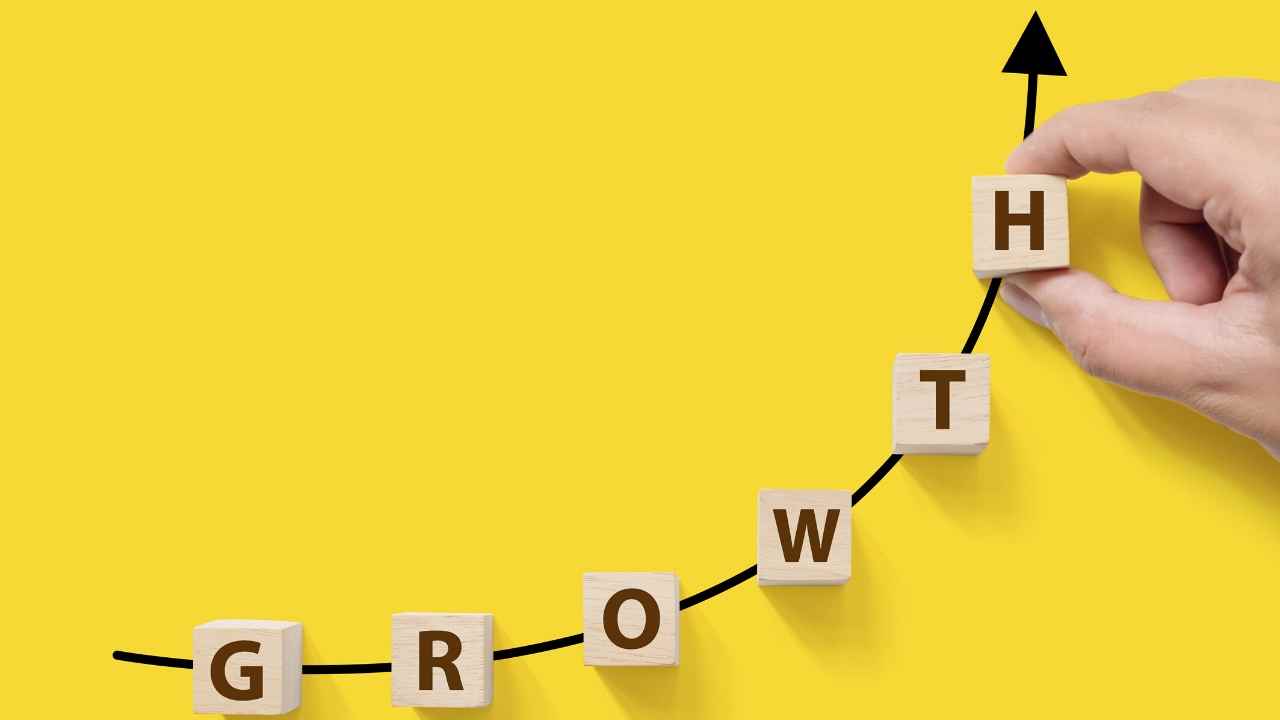 No matter where you turn, the 6ix is filled with spots for authentic and traditional eats. Name the cuisine, and chances are there you'll find one (or multiple) places. Mexican cuisine is of course a staple in the city, and while tacos are a huge part of that, there's one type in particular that has caught the attention of many: Birria tacos.

Photo: Courtesy of Birria Catrina
Birria Catrina in Toronto
If you're a fan of these tacos, then you've likely stumbled onto Birria Catrina in Toronto. They have two takeout locations, one each at Kensington Market and the World Food Market.
Now they've finally opened their first dine-in restaurant, located at 131 Roncesvalles Avenue. Known as the city's first Birria-focused eatery, the restaurant highlights the flavours Jalisco's Birria, which is beef stew.
View this post on InstagramA post shared by Birria Catrina


(@birriacatrinatoronto)
The tacos, which are made of tortillas, are dipped into the stew and then consumed. The tacos are also filled with meat and vegetables, all of which contribute to the burst of flavour within this dish. One of the other well-known items on their menu is the Birria ramen, which is exactly as it sounds: ramen noodles dunked in their beef stew. The beef used in all the dishes is also halal.
Other delicacies on the menu include Birria Bowl, Pizadilla, quesadillas, and tortas (beef stew in warm bread). For drinks, you can go for Mexican Coca Cola, Jarritos, or any of the soft drink labels.
Reservations to visit Birria Catrina in Toronto aren't required as for now and it's open daily from 12pm.
This post This Mexican takeout joint has opened its first dine-in location in the city by Revathy Rajan, appeared first on View the VIBE Toronto.