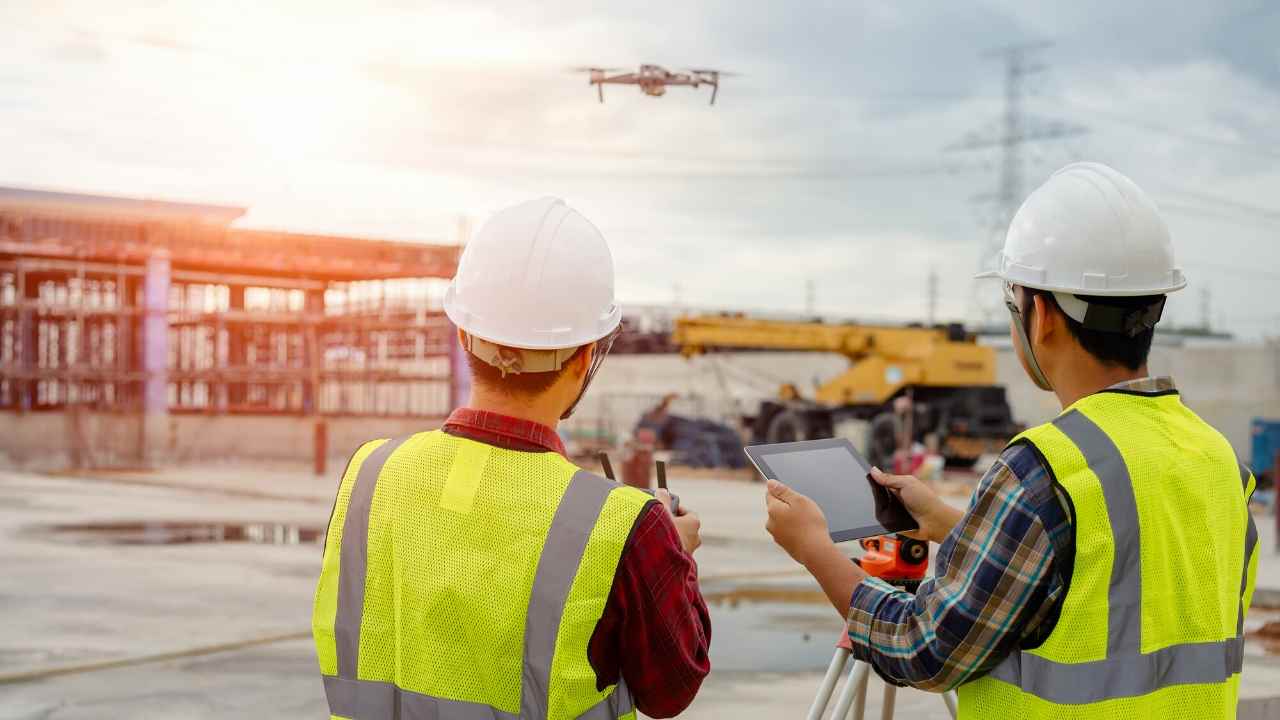 Remember when Drake posted a story on Instagram saying that Tim Horton's needed to bring Timbiebs back? Well his prayers have been answered as Tim Hortons has officially announced that Timbiebs will be making a return along with a new item: Biebs Brew. I think it's fair to assume we're all jumping for joy right now, am I right?! This summer is about to get a whole lot sweeter.
Timbiebs are coming back & more!

photo: tim hortons
Last November, Tim Hortons collaborated with Just Bieber to produce a special limited edition line of Timbits called 'Timbiebs' (cute and clever eh?). The line was such a success that everyone, including Drake, has been begging for their return. The flavours included chocolate white fudge, sour cream chocolate chip and birthday cake waffle. In fact, the collaboration was such a success that Tim Horton's parent company reported that sales grew over 10% in the fourth quarter of 2021, after a decline of 11% over the same period the previous year.
View this post on InstagramA post shared by Tim Hortons (@timhortons)
On May 16th, Tim Hortons posted a video of Bieber spinning in a chair with a site called "It's worth the wait" which led many fans to speculate that Timbiebs would be making a return.
Luckily for us, early this morning, on May 17th, Tim Hortons posted a video announcing Bieber's newest collab "Biebs Brew" and also mentioned that Timbiebs would be coming back on June 6th. Mark your calendar folks. The Biebs Brew is described as a new co-created French Vanilla Cold Brew.
View this post on InstagramA post shared by Tim Hortons (@timhortons)
This post TimBiebs are coming back along with Biebs Brew by Phyllis Scully, appeared first on View the VIBE Toronto.