We each have our own personality, which defines our character and how people see us, as we enter into the holiday season and start to shop for the people we love, a strategically selected wine or spirit is always the perfect gift! This season there is a drink fit for every personality!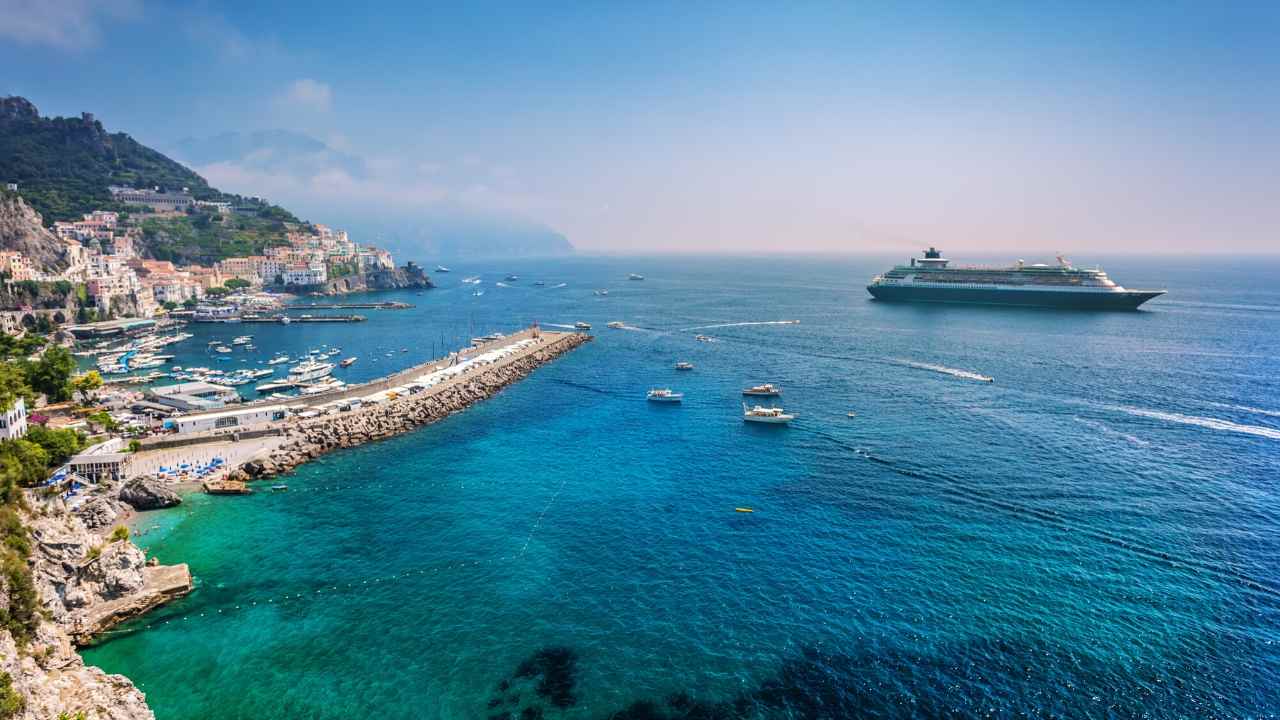 Freixenet Cordon Negro
#1 – Extroverted Entertainer
For the person in your life that is outgoing, extroverted, enthusiastic and likes to turn any moment into a celebration. They are fun loving and easy going and love to host socially distanced gatherings. This Spanish sparkling wine is made with unique grape varietals and in the traditional method.
Spanish Grapes Used: Parellada , Macabeo y Xarel·lo Also comes in a magnum size and perfect as a gift, holiday decor and gatherings.
BUY NOW


Beringer Napa Valley Chardonnay
#2- Food and Wine Lover
For the lover of fine wine and food and/or the gastronomic chef in your life! This person spends more time in the kitchen than on the computer. This wine is for the one who gardens, who appreciates luxurious travel, who reads great novels and appreciates the finer things in life.. Beringer's Napa Valley Chardonnay is a vibrant, contemporary wine that is bound to impress! The wine is balanced with a creamy mouthfeel and lush texture, there is use of French oak (25% new) and stainless steel.
BUY NOW


rboleda Cabernet Sauvignon
#3 – Classical Collector
This Chilean Cabernet is perfect for a wine collector. For the classical and traditional person in your life. The person who is uncomplicated and dependable. Cabernet is a great gift for wine collectors, cigar aficionados, golfers, classical music lovers and those who enjoy dancing or listening to Frank Sinatra. Aged in Oak barrels for 14 months with 30% new oak, this wine showcases the world-class quality of the best terroirs in the Aconcagua Valley. Fresh black and red fruits, soft leather as it ages, licorice, clove, cherry plum with fine tannins. With consistent 90+ critic scores, this award winning Chilean wine over performs for its price and is committed to sustainable vineyard practices. .
BUY NOW
Snoop Dogg California Red
#4 – Hip Hop Music Lover
For the hip-hop music lover in your life. Bring Snoop Dogg home for the holidays! We all know someone who loves the sounds of Snoop Dogg and other great iconic hip-hop artists like The Notorious B.I.G., Jay-Z, Tupac, Dr. Dre, Ice Cube, Kanye West and even Toronto's own, Drake. This wine is something to enjoy while you listen to the music of a hip-hop poet and lyricist.
The Entertainment Icon has partnered with 19 Crimes on the winery's first-ever California wine. Cali Red, a collaboration with Snoop Dogg, is 65% Petite Syrah, 30% Zinfandel and 5% Merlot – and 100% delicious. Full and dense with strong fruit notes on the upfront, the red blend is rounded out by darkly toasted oak and a slightly sweet finish. Pairs perfectly with house shoes and a roaring fire. An online exclusive. Available on LCBO.com starting December 1st, 2020.


Grahams 10 Year Old Tawny
#5 – Scotch Lover
10 year old Tawny Port is the perfect gift for the scotch lover in your life. An aged wine with a nutty and caramel taste, this unique wine is sipped on like scotch and adored much of the same way scotch lovers enjoy scotch! It can be kept in the same type of decanter, and drank much of the same way as a fine scotch. From Portugal's Douro Valley comes one of the greatest names in port wine. A Fortified and aged wine, the name comes from the colour which is tawny. Tawny port is a wonderful addition to any scotch lovers collection and for those who appreciate fine quality
BUY NOW


Harveys Bristol Cream Sherry
#6 – Cocktail Lovers & Mixologists
Have a striving cocktail mixologist in your life? This is the perfect gift! Harveys Bristol Cream Sherry is where mixologists sip like vermouth and can get creative with their cocktails . It can be enjoyed chilled at 12°C in a wine glass or mixed over ice with a slice of orange and used creatively in a fun cocktail with gin or vodka. Add a fun shaker, cocktail recipe book and you have the perfect gift for the cocktail lover in your life to get creative.
The key to its success is the composition of 30 different Sherry wine between 20 and 30 years old. Sherry. It combines the complexity of sherry with delicious citrus notes. Perfect also for cocktails, highlighting its versatility and surprising with its flavor.
BUY NOW
The post Top 6 in the 6ix: Holiday Drink Personalities appeared first on View the VIBE Toronto.