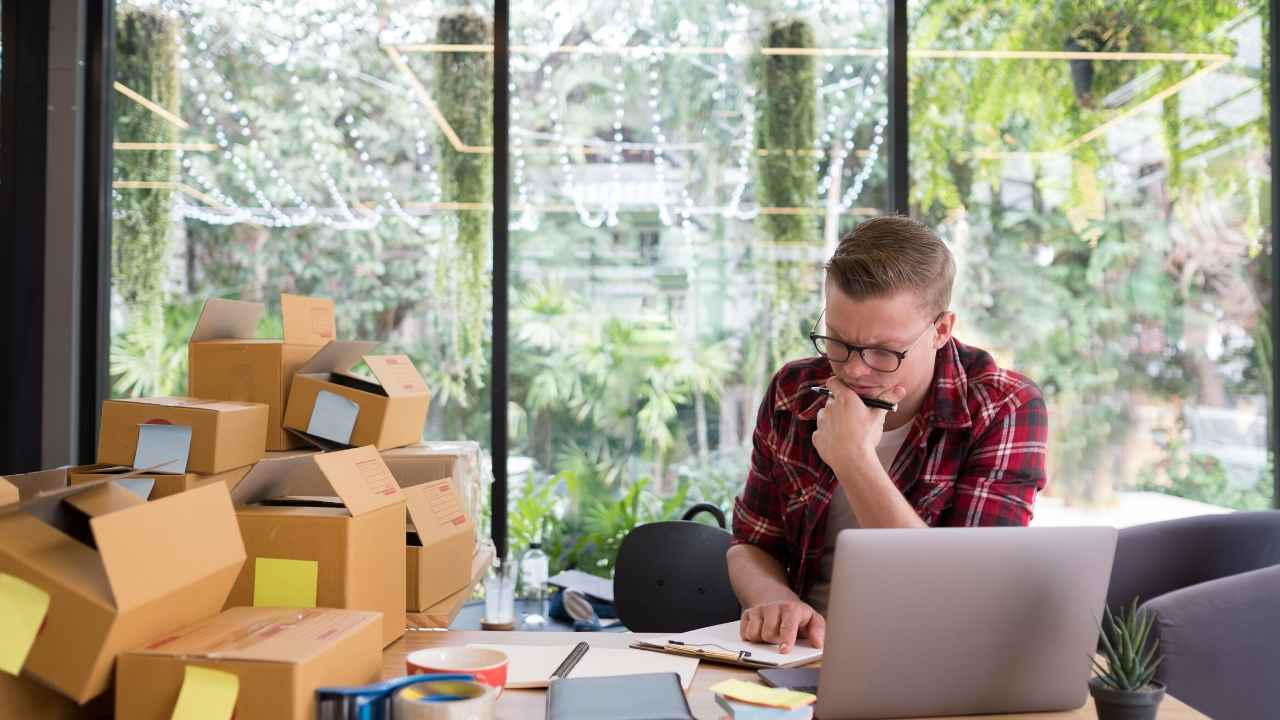 Happy Monday, Toronto! I'm sure we're all happy to see the hints of warm spring that's been around, because of course that can only mean one thing: patio season! One of the best times of the year, am I right? Lots of cool restaurants to check out too, and this time around, we're covering cool Ethiopian spots for our restaurants of the week roundup. Take a look at the full list below.

Photo: COURTESY OF ENAT BUNA
Here are the top six restaurants of the week:
Nunu Ethiopian Fusion
Located at 1178 Queen Street West, the restaurant offers an array of classic Ethiopian dishes. The menu includes items like Nunu's Beef Shish Kebob, Roasted Eggplant Dip with crispy bread, Ethiopian BBQ Chicken and many more. Desserts like Moroccan pear, and peaches & custard are also available.
View this post on InstagramA post shared by Nunu's Ethiopian Fusion (@nunufusion)
Wazema
The Danforth spot offers a host of meat, vegetarian and vegan dishes. They've got a selection of kitfo (minced raw beef), tibs (a combination of stir fry and stew), Ye' Miser Wot (Ethiopian spiced red lentils), sandwiches and mixed platters of vegetables and meat. They're open daily from 12pm and are available for pick-up and delivery on all major platforms.
View this post on InstagramA post shared by Wazema Ethiopian Restaurant (@wazema.restaurant)
Lalibela
The restaurant has two locations in the 6ix, one at Bloor and the other at Danforth East. To say the menu is a long one would be an understatement. They offer everything from seafood and meat dishes to burgers, rice and a separate vegetarian menu. For beverages, you can make your pick between wine, champagne, beer, coffee and tea. Both locations are open daily from 11am.

PHOTO: COURTESY OF LALIBELA RESTAURANT
Shalom
This spot has its home at 587 Parliament Street. The menu features breakfast items like genfo (whole wheat porridge), kita fir-fir (Ethiopian bread), along with meat entrees and platters. They're open Tuesday to Sunday from 10am for dine-in and you can also find them on DoorDash, Uber Eats and Ritual.
View this post on InstagramA post shared by Shalom Restaurant (@shalomrestaurantonparliament)
Enat Buna
Whether you're looking to catch breakfast, lunch or dinner, this Queen Street cafe has got you covered. You can expect to find different wraps, tibs, kitfo and beyaynetu (mixed platter of meat and vegetables). Enat Buna is open for dine-in Tuesday to Sunday from 11am.
View this post on InstagramA post shared by Enat Buna – Ethio Fusion Café (@enatbuna)
Selam
The restaurant, which is situated at 812 Bloor Street West, offers both a regular menu and a vegan one. Along with meat and seafood dishes, you can also enjoy injera (sour fermented flatbread) that's available as gluten-free. Traditional coffee is also there, with tea options like ginger, mint, and spice. They operate every Tuesday to Sunday from 4pm.
View this post on InstagramA post shared by Selam Restaurant & Lounge (@selamtoronto)
This post Top 6 In The 6ix: Restaurants Of The Week – Ethiopian Eats by Revathy Rajan, appeared first on View the VIBE Toronto.