>Right now wine is all the rage with celebrities across the globe. From Snoop Dog to Post Malone, celebrity wines are a fan-favourite. We love this movement and could sip away all day. If you're looking to taste what the celeb's love to drink here are six to get your started! 
John Malkovich Les Quelles de la Coste 7 Quelles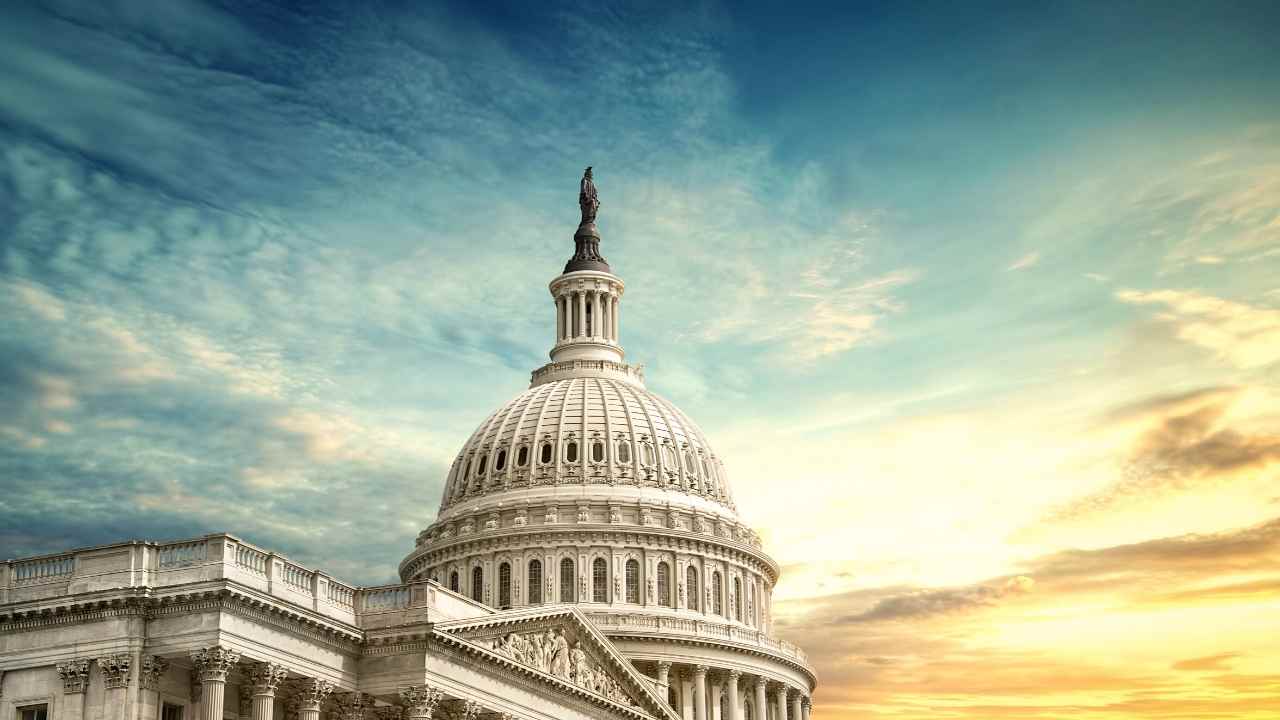 photo: gibson family group
John Malkovich is known as the hardest working man in Hollywood. Him and his partner Nicole purchased a home in the south of France and they have a very hands-on approach to his winemaking and his winery. He loves California Cab and Pinot Noir so he planted both in his French estate and blended them together for a super abstract blend that has received high points from wine critics. His 7 Quelles is one of my summer time favourites, and I love it a bit chilled. His portfolio of wines are available via The Gibson Family Group
buy now| $30
Maison No 9.  

photo: lcbo
Hip hop superstar Post Malone created this grenache-based rosé with the help of a co-op of esteemed winemakers located in Provence, France.  Maison No. 9 is a delicious blend of 45% Grenache Noir, 25% Cinsault, 15% Syrah and 15% Merlot. It is easily identifiable by its soft, light pink color, offering intense and inviting aromas of freshly picked fruit, including ripe pineapple, pear and strawberry with hints of sweet French desserts once uncorked. The clean, dry, crisp finish is balanced and round with a texture that is mouth-watering and savoury, perfect for enjoying with friends or alongside light dishes during the summer months and beyond. The bottle is gorgeous, the price is right and it's a wine you're going to fall in love with! Might as well design a TikTok video while you open the bottle and have some fun! "Rosé is for when you want to get a little fancy." – Post Malone
buy now| $29.70
19 Crimes Snoop Dogg Cali Rosé
To complement his red wine release last year, Snoop Dog released a Rosé and it's crushable by the pool and by the lake. A blend of Grenache and Zinfandel/ Cali Rosé breaks the rules of typical rosé culture with a touch of Cali-behavior and Snoop's iconic West Coast Style. Juicy,   A wonderful wine to pair with pad Thai, BBQ hot dogs or a great midnight dance party! to learn more head here. 
buy now| $19.95
Sun Goddess Sauvignon Blanc DOC Friuli

photo: lcbo
If you love sauvignon Blanc you're going to love the Sun Goddess Italian version of it by Mary J. Bleige. In collaboration with Fantinel winery these vines are sun-kissed in Friuli, Venezia Giulia, Italy. Like the Sauvignon Blanc you're used to, this wine is aromatic and fresh, with notes of banana, melon and passionfruit. 
buy now| $21.10
Sun Goddess Pinot Grigio Ramato DOC Friuli

photo: lcbo
The Queen of Hip Hop and one of my favourite artists, Mary J. Bleige also released a Pinot Grigio in the LCBO. A very beautiful version of PG from the home of the grape, and I'm obsessed with this wine. I love the label, I love the lady, I love the grape, and I love the wine! When I heard about this release I fan-girled out like never before! 
buy now| $20.95
Wayne Gretzky No. 99 Riesling VQA

photo: lcbo
If you're looking for a fabulous Riesling from a Canadian hockey hero – try Wayne Grezky's lineup – he has a few wines – and a winery in Niagara to visit as well! You definitely can't go wrong! 
buy now| $14.95
The post Top 6 in The 6ix: Wines of the Week — Celebrity Wines appeared first on View the VIBE Toronto.