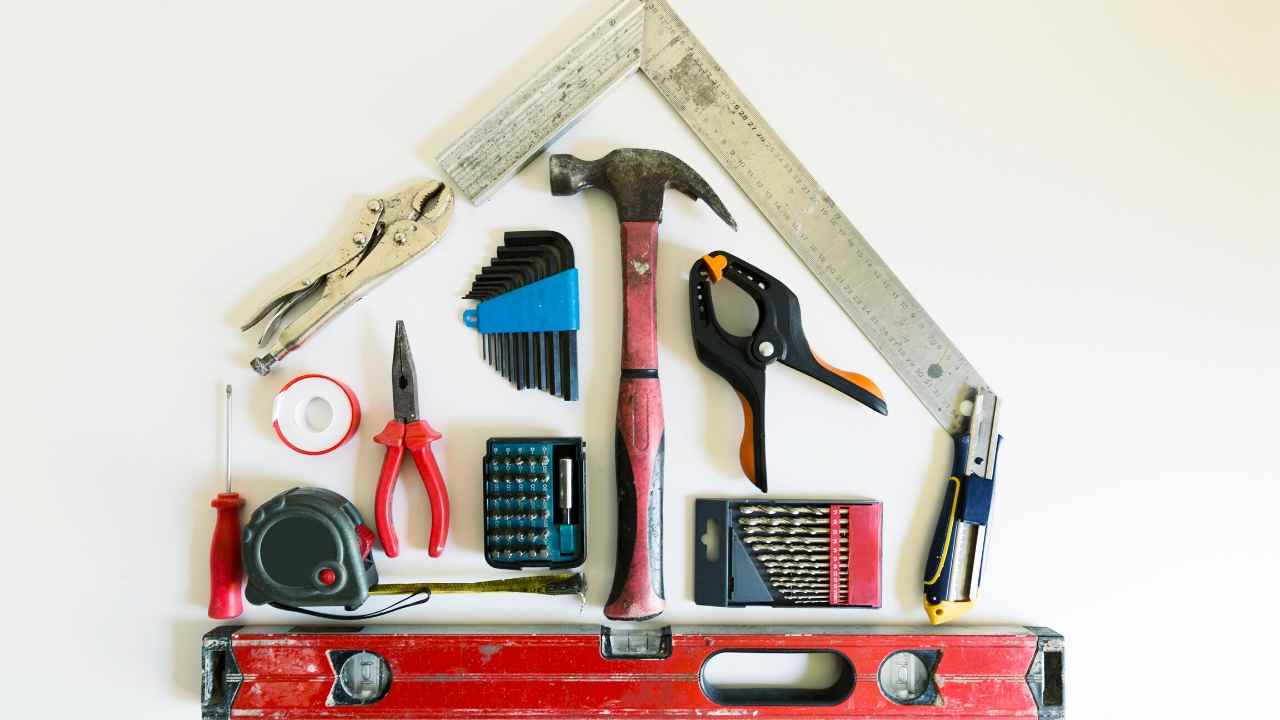 In this video, we take you on a winter road trip to Crowsnest Pass, Alberta to go cross-country skiing, downhill skiing at night, fat tire biking, and more!
This video was made possible thanks to our sponsors, The Municipality of Crowsnest Pass and Toyota Canada.
For more information on visiting the Crowsnest Pass, check out our travel guide at
**
#crowsnestpass #winterroadtrip #corollacross
Like Canada? Like Us? Like Our Videos? Please hit subscribe, give us a thumbs up, and leave us a comment! We really appreciate all the support!
📸 Follow us on Instagram for behind the scenes content, amazing pictures, and quick tips: @mustdocanada
Tik-Tok: Imattgination
🚗 Plan your next Canadian Experience with some help of our travel guides and articles
📧 Sign up for the "Weekly Goose", our weekly newsletter (sent every Wednesday) with new travel guides and tips, videos, our top photo of the week, cool travel products or Canadian attractions, as well as some latest news and GIVEAWAYS!
**
We're Matt & Karla, a Canadian couple with two totally different backgrounds.
Matt is the "quintessentially Canadian", born under the northern lights in Northern Alberta with family all over the country, whereas Karla is originally from Mexico City, bringing a totally fresh perspective to a country she has fallen in love with.
Over the past 10 years, we have travelled to 42 countries spanning six continents, which has given us the expertise to plan amazing trips and find memorable experiences.
In 2017, we decided to explore our own massive backyard with Road to 150, a 150-day #roadtrip across #Canada, witnessing the beauty and diversity of this country and sharing our experiences through video, pictures, social media, and articles. Since then, we've helped thousands of Canadians and travellers worldwide make the most of every Canadian experience.