>Looking for a cute eatery to grab a bite while you read your book sullenly by a window? Or maybe you just fancy a new place to have some caffeine with friends? Well this may be the exact coffee shop you are searching for this summer! The Oats Kafé is a Vietnamese coffee shop on Phipps Street that offers authentic Vietnamese coffee to all the coffee lovers in the area. From the authentic drinks to the cute ambience, this café is a must try this summer!
RELATED: You Can Visit a Sunflower Farm Just Outside The 6ix This Summer >>
Vibrant Beverages, Food, and Décor
View this post on InstagramA post shared by The OATS Kafé (@theoatskafe)
Oats Kafé prides itself on its authentic caffeinated drinks that are handmade. They also offer a selection of delicious Vietnamese snacks! Not only can you order classics off their menu like regular black coffee, lattés, cappuccinos, or a matcha drink, but you can also veer from your standard order and try Vietnamese coffee, egg coffee, and iced lychee tea. The options are vast and you can never go wrong with any of their beautifully made drinks!
If you're ever feeling peckish at this trendy coffee shop, you also have an array of different breakfast options to pair with your drink. There are plenty of healthy meals to choose from on this menu, with an additional option of building your own breakfast, or you can try a Vietnamese snack like the House Special Banhmi sandwich. The picturesque décor pairs perfectly with the authentic Vietnamese food and drinks.
View this post on InstagramA post shared by The OATS Kafé (@theoatskafe)
Make a Visit to Oats Kafé Today
View this post on InstagramA post shared by Suzy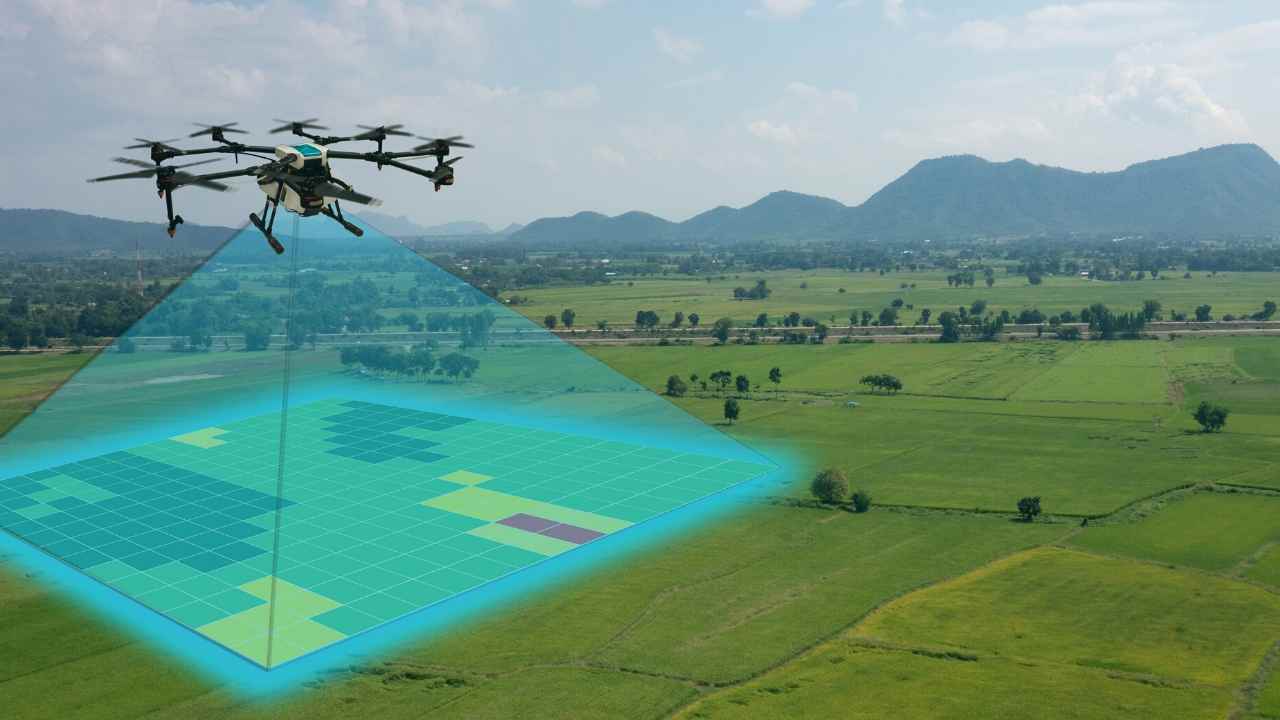 (@suzyy_eats)
The promise of a cute coffee shop that'll fill you up on delicious coffee and treats has surely intrigued you enough to think about heading in for a visit. If you would rather receive a taste of this café from the comforts of your own couch, you can order The Oates Kafé through DoorDash and get these authentic Vietnamese treats and beverages at your doorstep! You can also check out their sleek and accessible website or their Instagram where the vibe and aesthetic of the shop will be illuminated through their beautiful photos. 
The post You Can Try Authentic Vietnamese Coffee at This Cute Toronto Café appeared first on View the VIBE Toronto.